Renovating your business office is an exciting project. Not only does it enable you to improve the overall look and feel of your working space, but it also gives you the opportunity to update old systems, improve health and safety, and modernize the look to make it more appealing to clients and customers.
However, with that excitement comes a lot of challenges. Renovations can be a big and costly undertaking, so be sure to read the pointers below to help you with this significant project.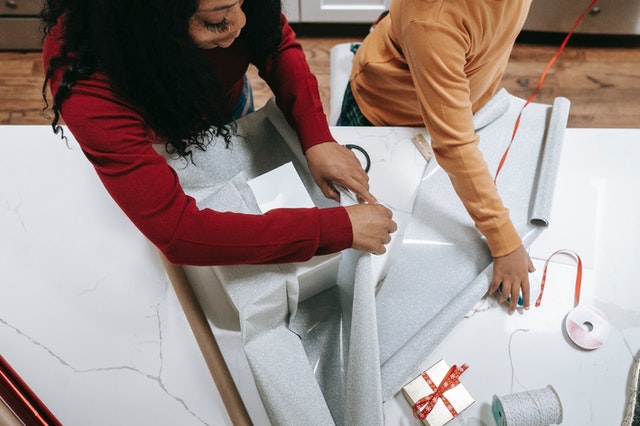 Make a Plan
This might sound like an obvious point, but before you start your renovation, it's vital to have a solid plan in place. Depending on what kind of renovation you're doing, there is much to consider, such as building regulations, staff relocation, and costs for furniture, materials, and construction, etc. By planning ahead and ensuring you're able to stick to budget, your renovation will be a smoother and more enjoyable experience.
Adapt Safety Measures
With the pandemic not showing any signs of slowing just yet, it is paramount that you ensure your office is properly set up for safety. This requires renovating your office in a way that accommodates adequate hygiene and social distancing measures. Beyond that, it's a good idea to evaluate the space for any other structural problems that could cause health and safety issues.
Update IT Systems
While your office is getting an upgrade, why not invest in new IT systems, too? Keeping your business in top shape also requires that its hardware, digital tools, and software are properly updated. If IT is not your strongpoint, however, you may want to consider enlisting the help of a professional company like 24×7 IT Solutions as they can advise you on how to set up new systems and provide additional support where needed.
Modernize Furniture
If your office revamp includes an overhaul on the furniture, it's a good idea to invest in ergonomically designed ones. Before you begin this process, check in with your staff to find out if they have special needs or ongoing issues so that you can purchase equipment, chairs, and desks that promote good back and posture support. Standing desks are also an excellent option, as it means that staff can alternate between sitting and being on their feet.
Generate a Communication Plan
Last, but not least, you should generate a solid communication plan to keep your staff informed of any changes or updates. No matter what kind of office renovation you're doing, your employees will want to be kept up to date about the plans and progress. It's also a good idea to involve them with some of the design ideas so that they feel included in the process. Embracing the team's input can improve the renovation project and boost staff morale as they will have a say over the look and feel of their work environment. They may also come up with ideas that you may not have thought about. Keeping staff involved is also vital so that you can accommodate any specific needs or disabilities.