When it comes to running a business, certain tasks may not be on your priority list. It is not rare to enter a workplace and see files and documents piled on work desks and papers thrown in bins. All of these business documents are waiting to be sorted and filed or to be destructed and disposed of.
However, this lack of diligence to responsible document shredding could invite grave consequences. They not only create clutter at work but also increase the risk of data theft. These risks can be both internal and external.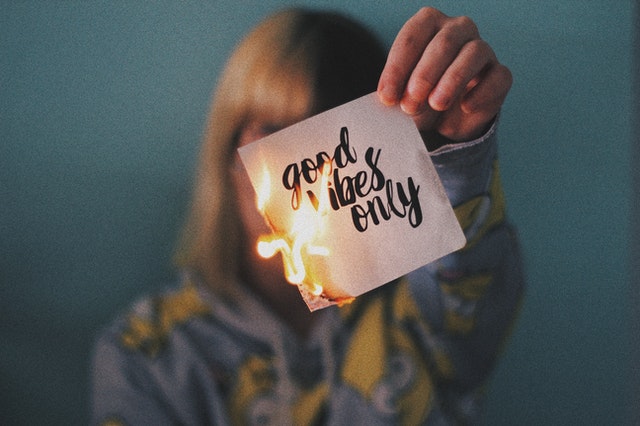 When businesses adopt an eco-conscious approach to document destruction, they gain a competitive advantage. Here are four more reasons that will change your mind and the manner in which way you manage waste papers.
1. Maintains Confidentiality
When businesses don't destroy documents responsibly, it puts the company's security and the client's privacy, at risk. And, when confidential documents are disposed of in open bins, sensitive information can leak easily.
On-site document shredding is an economical and eco-friendly way to destroy documents responsibly. You can invest in an industrial paper shredder to safely dispose of paper waste. Commercial paper shredders are heavy-duty and technologically-advanced for frequent, high-volume shredding.
2. Ensures Legal Compliance
Using an industrial paper shredder onsite also helps companies ensure compliance with applicable privacy rules governing responsible document shredding. These laws include state and federal regulations and industry-specific rules.
Businesses that don't follow these rules could face hefty violation fines and other applicable penalties. Also, the possibility of a data breach cannot be ruled out.
3. Promotes Sustainability and Saves the Environment
Shredding your paper waste has several benefits for your business including reduced carbon footprint and environmental impact. Shredded paper can be recycled or composted into a rich organic mixture. Businesses that use commercial paper shredders also reduce their landfill waste. This in turn curbs the destruction of forests and consumption of water – which is great for the environment!
4. Keeps the Workplace Clutter-free
If you want productivity and profits for your business, you should invest in an industrial shredder. Document shredding is a safe, clean and efficient way of taking care of trash. After all, no one likes being surrounded by a pile of papers occupying unnecessary space on their work desk.
Once all the documents have been shredded, you can haul all the trash away for recycling. This will keep your office clutter-free and enable your staff to operate efficiently.
5. Destroys Documents the Right Way 
Commercial paper shredders give business owners and clients peace of mind. These shredders ensure that all their confidential and mission-critical information has been destroyed in the right manner. Companies that protect their customer information also earn loyalty. They also generate more sales because they are perceived as a trusted business. Every business, regardless of its size and scope, is at the risk of a variety of threats through documents that are casually discarded. Exposure of trade secrets, identity theft, and loss of sensitive information are just a few.