Thanks to so many advances in technology, businesses today have access to so much more data and insights than entrepreneurs of any other age. However, if you don't know how to gather and use this information, it's not really going to do you any good.
To help you ensure that you're taking full advantage of the data that you have available to you through your organization, here are three ways you can use data to improve your business.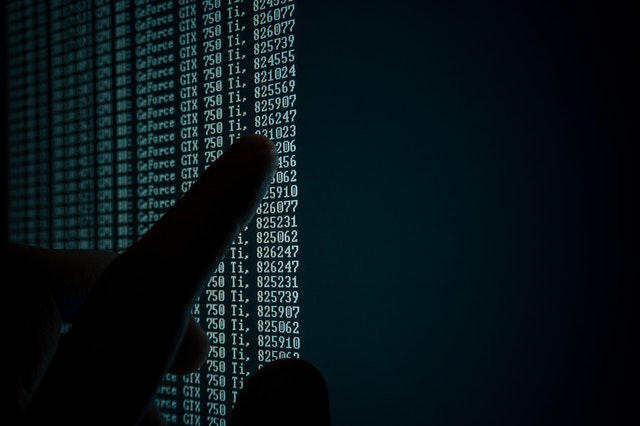 Better Cater To Your Customers
Some of the best data that you can tap into when trying to improve your business is data that relates to your customers or to the target audiences that you're trying to convert into becoming your customers.
According to Ken Lin, a contributor to Inc.com, having data on your customers, clients, and prospects can help you to better cater to what those people or organizations need and how you can fulfill those needs for them. With this information, you can change or add to your offerings as a business so that you are providing something that fits to the exact specifications of your target audience. Additionally, the more you're able to use data to better know your customers, the easier it will be for you to find those that you haven't yet turned into customers and nurture those leads into becoming sales and, ultimately, loyal customers.
Make Better Decisions
As a business owner, you've got to make a lot of decisions. While some of these decisions will have to be based off of just a gut feeling, if you're able to gather a decent amount of data to help you in making your decisions, you should be able to make better, more logical and fact-based decisions for your business.
In fact, according to Jared Atchison, a contributor to Business.com, it's been reported that businesses who use data to help them make business decisions are three times as likely to find that their decision-making abilities have improved from their past when they weren't using data or weren't using it correctly. And to have a business that successfully moves into the future, you need to be confident that you're making the right decisions.
Fine Tune Your Website
Having a successful website can make a big difference in the ultimate success of your business. And by using the right data and synthesizing it correctly, you can know just how well your website is functioning and then make changes to further improve it.
According to Neil Patel, an online marketing guru, you can use data gathered from your website analytics to learn how long people will stay on your website, where they usually fall off, what most interests people coming to your website, and so much more. This information can be truly invaluable for bolstering your content and interaction here.
If you've yet to tap into the true potential of using data for your business, consider using the tips mentioned above to help you with this.