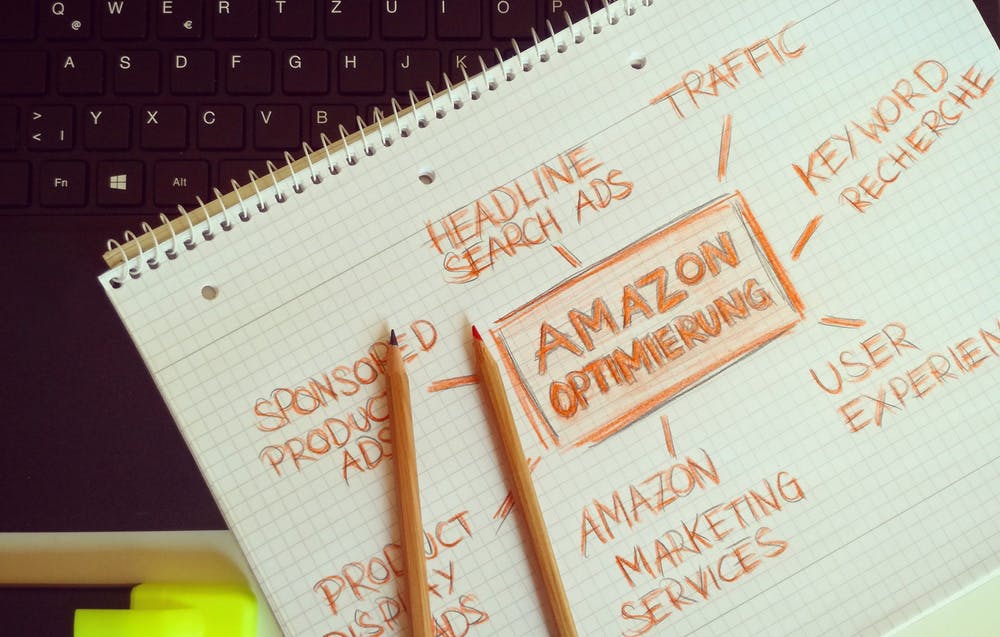 An e-commerce business needs SEO because it's the foundation of a marketing strategy. If you don't have a solid SEO plan, the process of reaching many new customers in various cities and neighborhoods will be challenging, and the lack of consistent sales will decrease the time that it takes to successfully scale your company. Besides the new consumers, there are several other reasons why a business needs SEO during all marketing projects.
Enhanced PPC Quality Score
PPC campaigns can drive a lot of traffic to a website quickly. However, most PPC users waste money before sales roll in consistently. When a PPC quality score is enhanced with SEO, PPC projects are easier to manage. This score influences the cost of every search term and the placement of the ads. In order to get the best score, the content on your page must be relevant. If a landing page has proper keywords, your overall PPC costs will be lower, and ad performance will improve dramatically.
Boosted Marketing Benefits
According to reports, over 70 percent of users only access websites that are listed on page one in the search results. The top five spots are highly valuable to marketers because these spaces provide high volumes of targeted traffic. A page will only climb to one of these spots if it has a ton of relevant back links, which act like votes.
Search engine bots crawl websites in order to compile back link data. After each crawl, the search engine rankings are shuffled, and various pages that have the most relevant links typically climb higher in the rankings.
More Effective Marketing Efforts
When SEO and other advertising services are used together, a business gets an increased surge of traffic. For example, if you use SEO services along with retargeting services to market your e-commerce store, you'll have opportunities to sell products to people who didn't complete the checkout process. Retarget ads are very strategic because they follow users around and remind them about a specific product or service. The frequency of the placements will vary depending on the service. However, typical retargeting software will display an ad multiple times until a user takes advantage of the offer.
Increased Foot Traffic
If you use SEO to target people in your neighborhood, you'll increase your website traffic. To accomplish this, simply build an About Us page, and use SEO to climb it up the rankings.
There are many more reasons why SEO is important. For example, once a page reaches the top spot, thousands of users will visit it daily. SEO produces these results in dozens of countries, so the process of finding a plan for a specific market is simple. For example, www.idseosydney.com.au in Australia, is an established SEO brand.