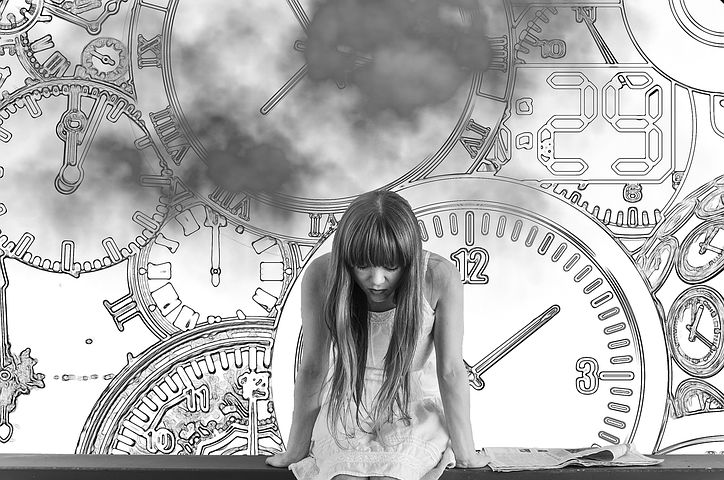 Most people find the entire moving process stressful. You need to throw out old items, pack, switch addresses, sell your old home if you own it, enroll your children in a new school system, make your new home more habitable, and work through a lot of legal and financial processes. While there are a lot of tasks that you need to accomplish to successfully move into a new place, there are some ways that you can make the overall experience less stressful and confusing, and here are a few techniques to help you get started.
Plan Well in Advance
One of the best strategies for making a move less stressful is to plan well in advance.
Find the supplies that you need, make contacts with the appropriate people, finalize any legal plans and documents associated with the purchase of your new home well in advance so that you know that you're not forgetting anything.
Have a To-Do List
If you're looking for a way to free up some of your mental energy, making a to-do list will ease your mind. Once you've found your new home, you'll need to work with your realtor to make plans for closing and finishing the financial details of buying a house. Then, start making plans for how you will pack, move, and get your new house ready. Making a timeline of goals is one helpful way to stay on top of the process so that you don't feel rushed or like you're forgetting things later.
Hire Professionals to Handle Legal Details
The house-buying process has several processes that require knowledge of financial and legal matters. While you don't necessarily need legal representation at every step, you'll feel more secure when you know that you have someone who already knows the process guiding your through the process. For instance, if you want a conveyancer to look out for your best interests, you can visit Convey Online for assistance.
Hire Professional Movers
If you're like most people, you have a lot of heavy furniture and electronics that are difficult to move. While lifting smaller items, such as boxes of clothes and small appliances, is doable, moving bulky or heavy items is considerably more stressful. When you hire professional movers, you don't have to worry about hurting yourself, and you can spend more time making other necessary preparations for your new home.
Remember to Have the Utilities Turned on Before You Move
It sounds like a silly reminder, but you and the people helping you move won't be happy if you forgot to have the water and electricity turned on. Call the utility companies at least a few days in advance to ensure that you'll have the basic amenities available when you move in.
People's emotions often run high when they're moving, but you can make the move easier with a few techniques. Put together a list of the plans and resources that you can use to get rid of any confusion and make the physical labor easier, then you'll be on your way to living comfortably in your new home.