COVID-19 has impacted every industry, and many businesses have transitioned to digital services. While regular in-person operations are not safe or at least not recommended, different companies have come up with new ways to continue operating through digital means. The medical industry is no exception, and medical offices of all specialties are faced with the choice of adapting to the new business environment or closing up shop. In a time of social distancing and suggestions to shelter in place, standard practices must change. Hospice has relied on in-person marketing for years, but in a COVID-19 world, hospice has upped their game and made the jump to digital marketing. While the sudden transition to digital marketing can't have been easy, it does show that the switch is possible as hospice services have successfully adopted digital marketing to keep their business going even during the current pandemic. With the help of digital marketing tactics and helpful tools like practice management software and social media platforms, hospice can continue their marketing efforts online.
Old Methods Are Not Currently Safe or Available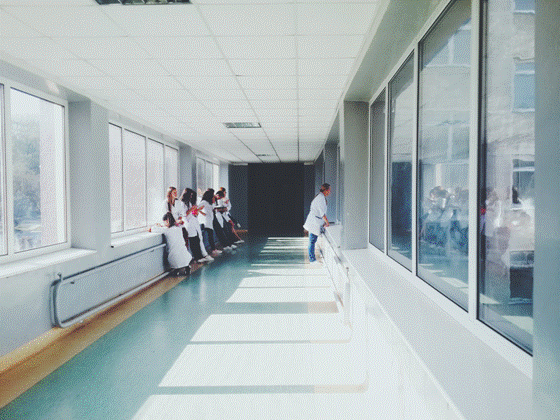 Hospice offices traditionally relied on in-person marketing with face to face interactions and word of mouth recommendations. Hospice marketers would use medical offices to connect with potential patients as people currently receiving medical care may be interested in hospice care for themselves or a loved one. Connecting with people in outpatient medical offices is ideal because the patients are self-sufficient enough to remain outpatients, but may require at-home help or know someone who could use end of life care. However, with the current pandemic, these methods in-person connections have been halted. Many outpatient offices have gone digital, which means even if hospice wanted to continue in-person marketing. They would have significantly fewer offices to post up in. Even though hospice's usual marketing routine has been entirely upended, they can safely market online.
New Methods For A New Daily Normal
Everyone is adapting to a new normal, and for most, that means leaning more heavily on online services than before. Millions of workers are now working from home to socially distance and stay safe, hospital marketers included. Thankfully, the Internet is a vast network with a plethora of opportunities and avenues for hospice marketers. The average person spends five hours online per day, so there is a world of potential clients waiting for hospice marketers. Social media is one of the most useful tools for hospice marketers because of the flexibility of the different platforms.
Social Media For Hospice Marketing
Social media frequently centers around emotional appeals. People are posting pictures of the family, sharing moving stories, and commenting on their personal opinions. All of these actions use emotion, and hospice marketers can use that emotion. End of life or at-home care is an emotional process, and people on social media are likely to respond to emotional and educational appeals.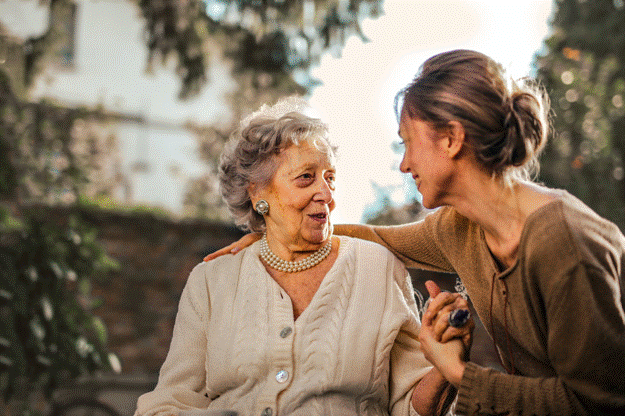 Using social media to expand awareness of hospice and explain the services will put hospice in front of new eyes that could become clients. As hospice marketers explain their function and the benefits hospice care provides patients, the emotional and educational appeals come naturally. Whether the potential client is the patient or they are looking for care for someone else, everyone wants to be cared for and end their life in peace and comfort. If a hospice marketer connects with a young person with an aging parent or grandparent, the hospice worker can explain how hospice works and how their family will be cared for until they pass on. These emotional and educational appeals are not about guilting a person into signing up for hospice, but more focused on the compassion and comfort hospice can provide. In a time when everyone is stressed, worried, and unsure of what is going to happen next, these appeals can be a comfort to both the ailing patient and other family members.
Social media is also a perfect platform for hospice centers to post purely educational content that explains how the service works to a broader audience. Some hospice providers have started podcasts or taking pictures of care packages they are sending to patients. This content acts as both public relations to bolster the hospice brand and marketing to attract clients so their family could receive the level of care in the videos. COVID-19 has disrupted every industry, and the hospice industry has found a way to continue marketing while keeping everyone safe. Digital marketing is a tool many different industries can use, like hospice, to continue operation during the pandemic. Digital marketing lets you connect to people worldwide, which could be a significant audience expansion, without sacrificing anyone's health.