If you are looking to increase the sales of your small business, there are several plans of action that are relatively easy to implement, especially with the use of technology to reach more customers.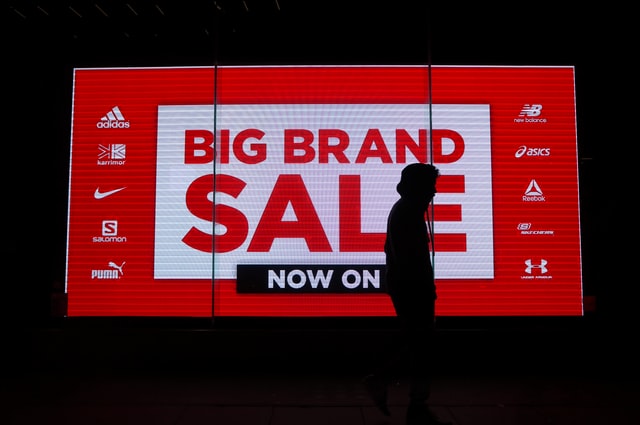 Use Social Media
Most businesses already have several social media accounts. Even so, it may be time to look at the content to make sure it's still relevant. Social media cannot be created and forgotten. For increased sales, it must be constantly updated. It's best if one person in the company is dedicated to this job. This means every day the information must be checked for accuracy. Even something as simple as having out-of-date store hours might cost you customers.
Create Special Sales
Most customers can't say no to a special sale of their favorite product. Check your inventory record to see what the most popular products are and then create a sales plan for the year. If you have five top-selling items, for example, only offer one on sale at a time. Customers will flock to purchase this favorite item and probably add a few more things to their basket while they're shopping. Find the best sales prospecting tools for 2022 to increase your sales.
For the months when you don't have a particular item on sale, offer other types of sales such as "internet only" or "in-store only" or just for special customers. Have your social media team keep a steady flow of information on your social media sites and in your customers' inboxes. The key to not creating product fatigue is to make sure each sale is so alluring that the customers can't help but investigate it.
Ask for Feedback
Many customers don't mind filling out a quick customer satisfaction survey in exchange for a coupon. Make the survey short and sweet. Every few months you can create a different set of questions. Over the course of the year, you should get a fuller picture of your customers' happiness with your products and business.
Every business owner dreams of increasing sales. Unfortunately, it doesn't happen magically. Create a positive buzz about your products and watch your sales rise.