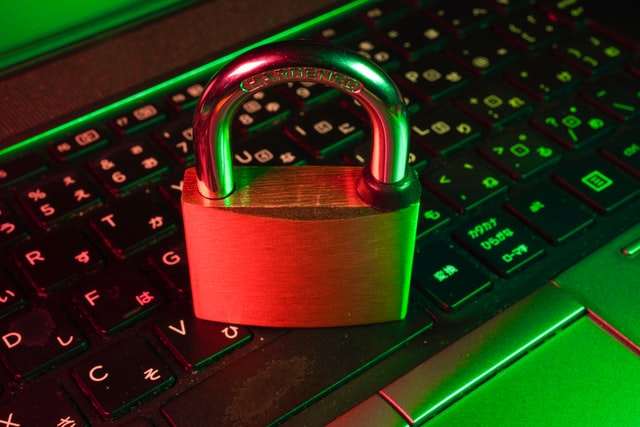 The largest single challenge in IT infrastructure management is probably finding the time, money, or talent to handle everything in-house. While this is realistic enough for a sole proprietor or a small business with a few employees, the difficulties tend to multiply as the technological environment becomes more complex. Beyond that, most businesses face issues with data security, software that doesn't work, and hardware issues.
Common IT Issues
Most IT challenges are not related to specific technologies. Obvious issues, like a laptop that won't boot up anymore, take up time and cost money at most businesses. Networked devices that don't work smoothly because of the local network or problems with the device itself. However, the printer or computer might be the problem.
Software problems are often easy for users to solve, but when they aren't they can be very troublesome. At the user level, an individual can easily patch or update their own software if they want to. Backups and storage are two infrastructure issues that challenge. Many business owners naturally like to outsource some of that support work.
Cybersecurity risks are a constant worry to some business owners, for example. Ransomware attacks. make the news and tend to raise awareness of other threats when they do. General information security and device security are more important. Ransomware attacks are much less common than other malware attacks, phishing (tricking employees into revealing log-in information), and data theft.
More Than Hardware Support
When business owners think of outsourced IT support they usually think of the technical troubleshooting issues that come with relying on computers, software, and networks. However, the right IT support provider also helps with a variety of IT infrastructure challenges by identifying the problem, taking on certain infrastructure tasks.
Disaster recovery, data security, and patch management are three common software or business process challenges. As with most information technology challenges, the larger the business the more serious these issues can be. What happens if your business suffers a ransomware attack? You might have to recover all of your data and start over with "clean" computers.
Data protection is one of several major IT challenges. This goes beyond data security, which is something a business owner does to protect their own computers and data. Data breaches that threaten proprietary data are also a legal risk. All companies that deal with financial or health data have to comply with various regulations on protecting customer data.
Risk management is often more of a concern than technology. Lost data, accidentally deleted files, data loss to hacking or accidents can be disastrous for a business. This risk management aspect of IT management often gets overlooked in favor of tackling challenges as they arise.
Information Technology Issues are Business Issues
Data protection, data security, and risk management are business issues and IT challenges. Many IT challenges are really business management issues that consume time and money that might be better invested in things like marketing or product development. For a small business, the investment might not be large for a small business with three or four employees, or no employees.