Windows 10 did face a lot of controversy when it first appeared on the market but it is hard to argue with the fact that we are talking about the best Windows version for desktop PCs that was ever launched. There are numerous programs that you can use and that make the software even better. You do not need to rely on the apps that are already installed when you finish the Windows 10 installation. Windows Store does give you access to much more than you would imagine.
We need to also mention that there are countless software programs that were designed especially for Windows 10. They do wonders for user-friendliness and can be so useful for those that decide to utilize them. We will highlight some that you most likely do not know much about and that you might want to consider.
Readit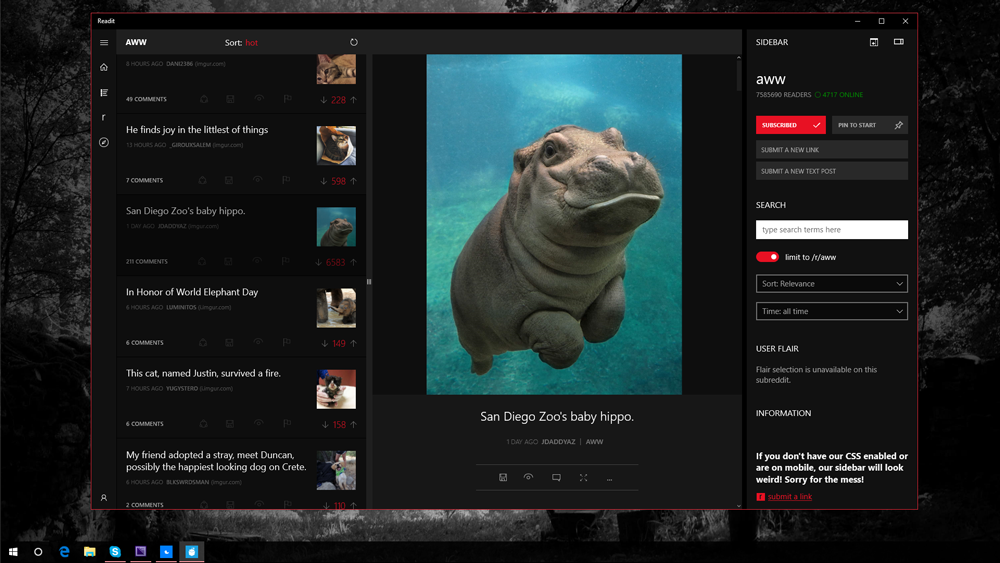 Reddit is highly popular at the moment, with millions of users that get daily news or simply laugh. Hanging out with friends is possible and you get to waste a lot of time. If you are among the Reddit users that are active, you want to be able to quickly check all the boards. Readit allows you to do just that through a user interface that is close to flawless.
Movavi Screen Capture Studio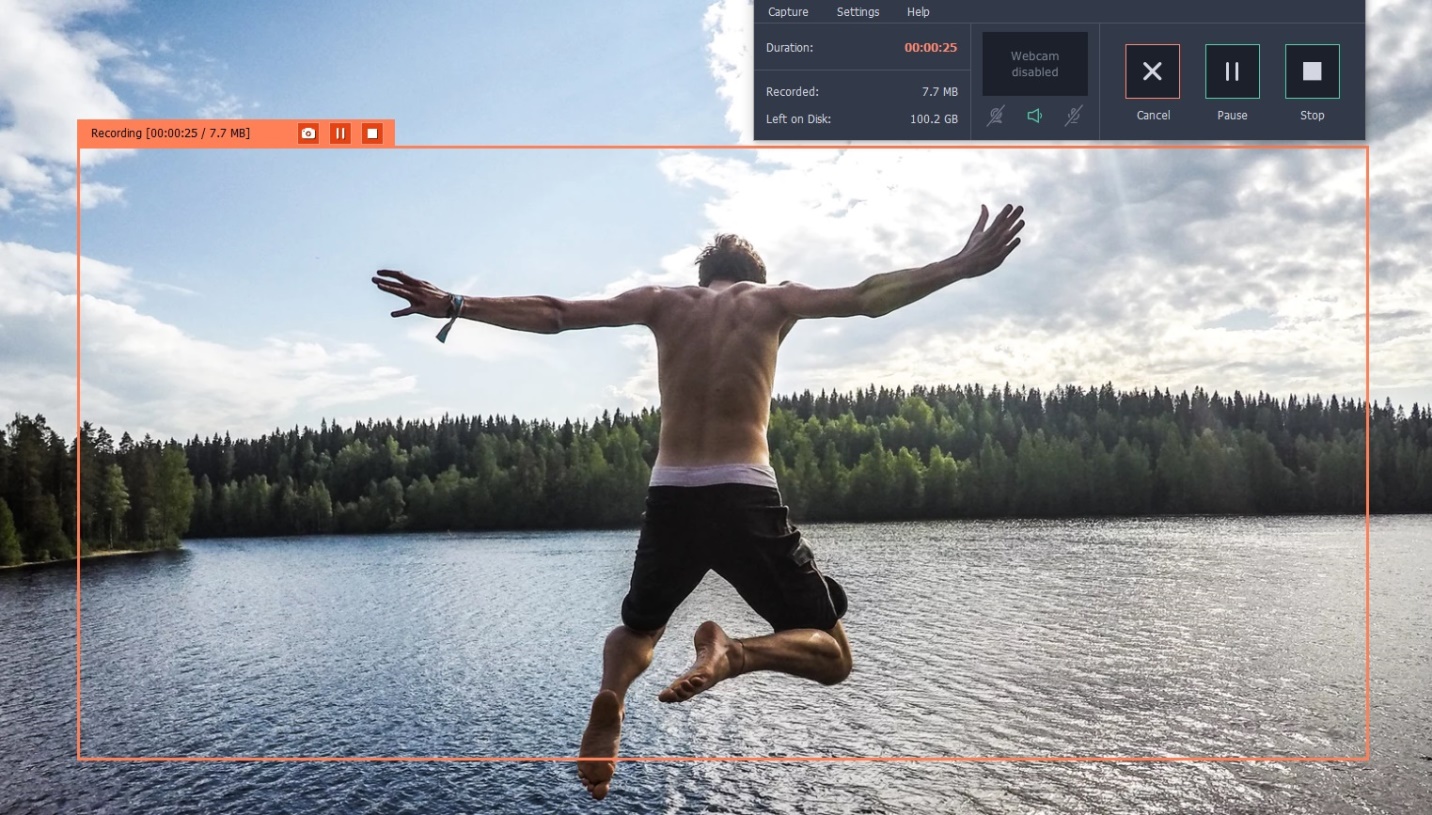 If you want to record screen on Windows 10 you will not find apps that are so great in the Store. However, you can always use something that was designed with the end user in mind, like Movavi Screen Capture Studio. All you need to do with this program is choose what part of the screen you want to use and the program does it all for you. Take advantage of this to record videos from YouTube, webinars or just record audio mixes that you love on Spotify.
myTube
Speaking about YouTube, this is the very best standalone app that you can use. It costs just around $1 and has that simple layout you surely want as you can easily save and browse videos. At the same time, the app allows you to write and read comments as another video is playing.