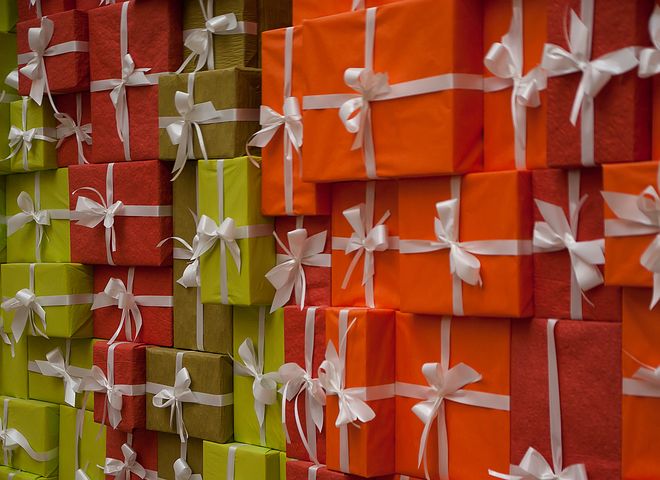 You can keep trying to sell your product, but if your business does not take the time to invest in high-quality design, you will likely start to see your profit margins dwindle.  In today's evolving business world, brands must compete for an increasingly more discerning and connected consumer.

With increasing competition and limited time, having the right design for your product's packaging is crucial, as this can help to encourage consumers to purchase what you have to offer them.  In some cases, taking the time to develop a fantastic packaging design can ensure that you continue to have an edge over your closest competitors.  This is exactly why investing in a high-quality packaging design is worth the extra cost!
Allocating a portion of your budget on quality design will likely ensure a boost in your business, and it will help to take your company to the next level.  Here are some of the main reasons why investing in professional packaging designs is a great choice for any business.
Encourage Business Growth
If your company is currently looking to expand, then the design of your packaging can be a fantastic way to spur a shift and help you propel your company to the next level.  Often, redesigning your packaging can be a great way to introduce change.
Develop Your Brand Identity
Just as the packaging of your product is responsible for your customer's initial opinion of your product, it is also important that your design reflects your brand identity.  It is important that your chosen design accurately represents your product and the image your brand is gearing towards.
For example, if you are selling a luxury product you want to design packaging that exudes elegance and a touch of class.  In this instance, a simple design can achieve just that.  However, if your brand is about innovating and forward thinking, then your packaging should reflect creativity.
Draw Potential Consumer Interest
In most cases, people will create an initial impression of your product based on how it looks.  The design of your packaging is responsible for giving consumers the necessary information they need about a product.  There are also times when a design is the only tell-tale sign of what customers should expect from your product.  This is why it is vital that your packaging design piques the interest of potential customers.  Opting for a creative design that can stand out from other product options will make your product easy to find.
Boost Your Profits
One of the main reasons why you should invest in packaging design is that it can significantly increase your profit margin.  An intelligent and impressive packaging design will ensure that you have a greater shelf presence and will ultimately make your brand stand out from your market competitors.
In the end, you should always be aiming for a strong shelf presence.  This can help to drive your business forward and it's easy to see why smart packaging will likely catch the attention of your target customer.