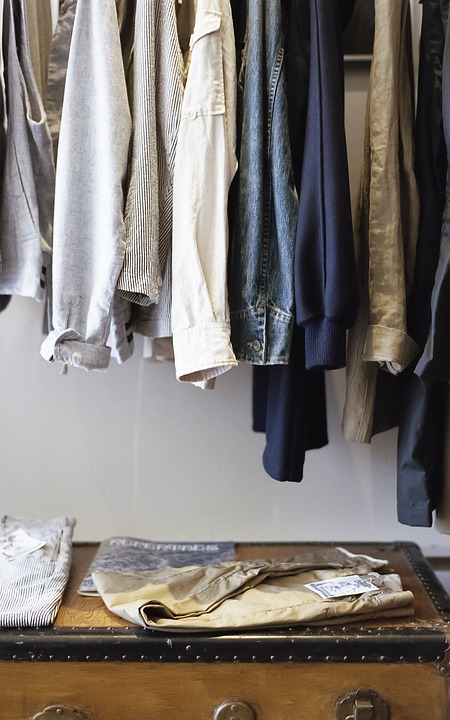 Designing a room is tricky. You want to include all the types of furniture you need, but they won't fit. You also want to go for a more minimalistic approach, but you are afraid you are missing out on the most important stuff.

One of the best ways to have everything that you need without making the place look smaller is by using fitted furniture such as fitted wardrobes. This allows you to make the most of whatever space you have. The furniture can be designed so that you can still have a quality wardrobe and enough space to not feel like you are suffocated.
Fitted wardrobes have been around for some time, but they are becoming even more popular now. Many homeowners are beginning to see the value of built-in furniture. You should also consider having one if you wish to experience the benefits a lot of people are already enjoying.
Your room might not have a regular shape
When you designed the layout of your bedroom, you did not necessarily consider the type of furniture to use. You just wanted to create a bedroom out of whatever space that you had. Finding freestanding furniture for this shape is close to impossible. The good thing is that when you opt for built-in wardrobes, you won't have to worry about the shape. You can easily design the wardrobe so that it will follow the shape of the room. This is more practical as it also helps save space.
There are different doors available
If space is really an issue, you can opt for sliding doors. The movement is sideward, so you won't have to worry about space. Folding doors are also an option. They also move sideward. Even the handles can be customized, so they are not too bulky and difficult to use.
Wood is usually used
Solid wood is usually the main material used for fitted wardrobes. These wardrobes are meant to stay there permanently. You might as well go for something of high quality. You don't want to install permanent furniture just to end up with repair issues. Yes, wood might be a bit pricey, but it is more practical in the long run. There are cheaper wood-like materials that also look as good, but don't be tempted as the results might not be the same.
The furniture can also be customised based on your needs aside from clothes. You can place more space for your shoes if you have a lot of them. If you need storage for documentation and files, it is also possible.
You will get a lot of benefits from this concept. Check out the possible designs now and decide to have one for your home.
Image: Pixabay.com