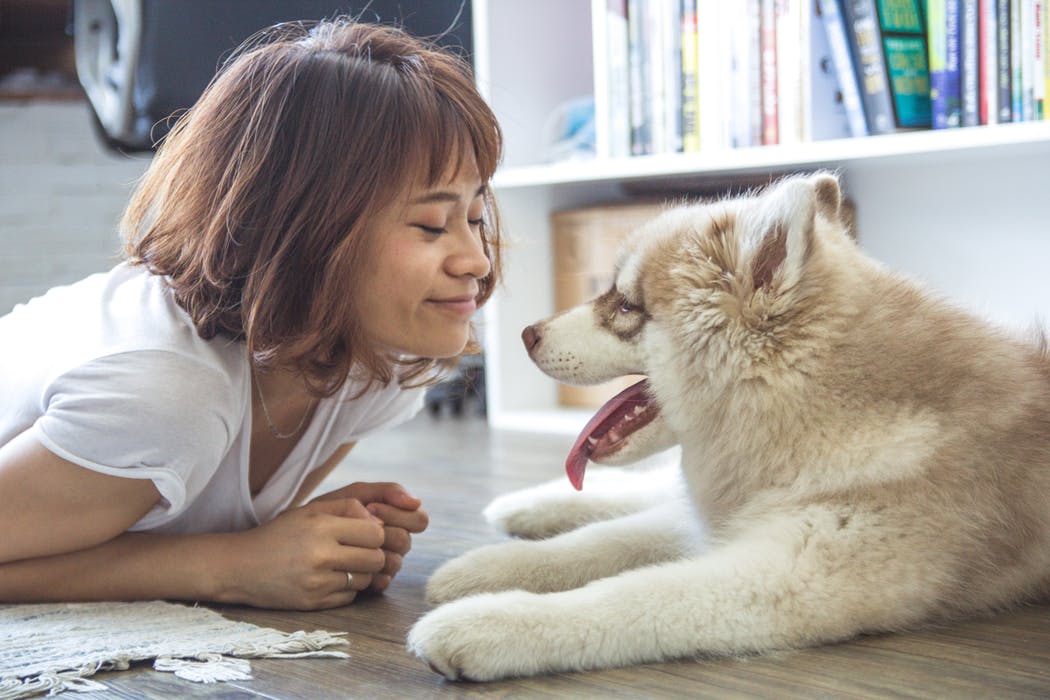 Technology and pets are arguably the two factors that have taken over so much of human time in the recent past. Earlier there was a time when people had to choose between getting a pet or an expensive gadget. Nowadays companies are coming up with new innovations dedicated solely to the modern pet owner. Ironically, the pets have no clue in the world about how technologically innovative their toys and water bowls are. For their human owners, however, life becomes a bit simpler with the advent of these gadgets. While there are several examples of this type of technology, here are some of the smartest ones.
Pet Surveillance Systems
Experts from renowned vet tech schools in Chicago and elsewhere have always professed the need for pet safety when the owner is not at home. While loads of pet food dispensers consist of cameras, there are also machines made available on the market devoted exclusively to keeping an eye on and networking with owners' pets, regardless of the owner's location.
These types of pet cameras are an ultra-efficient pet surveillance arrangement that also lets the dog owners communicate with their dog via a reciprocal 'talk system.' Pet owners can use its supplementary mobile application to look into what their dogs or cats are up to while they're away from home. These pet cameras can even take a video of the pets.
One great feature added to these types of pet surveillance system cameras is the 'noise alert' arrangement. This feature helps in detecting when a pet is making loud noises and automatically sends an alert to the pet owner's phone. Using the GoPro camera that attaches itself to the pet's collar is another invention that experts have come up with. Hooking up the camera can start shooting live video and stream it to the owner's phone. The Eyenimal Cat Videocam and the Furbo Dog Camera are two such great products offering high-quality pet surveillance.
Pet Tracker
The Tagg Pet Tracking device is another innovation dedicated to the safety of pets. It is a clever GPS accessory for the pet's collar. In case the pet voyages beyond designated boundaries the device will send the pet owner –
text messages
notifications
emails
The pet owner can then check out his pet's location on a guiding-enabled map that can be viewed and used on the Smartphone, computer or any other such device.
Smart Houses for Pets
This innovation may seem a little too farfetched for most pet owners, given the cost and the elaborate thinking behind this device. However, items like the Samsung Dream Doghouse are a reality that many pets could make great use of in the future. It presents a treadmill, programmed food dispenser, hydrotherapy and cleaning canter along with a Samsung Tab padded on the wall to control all the features. It also uses calming techniques such as music to give pets the best life possible!
With all these gadgets made available, the future of pets is certainly as exciting and limitless as their human owners! If you have a pet, try at least as few of these gadgets and make your life easier.