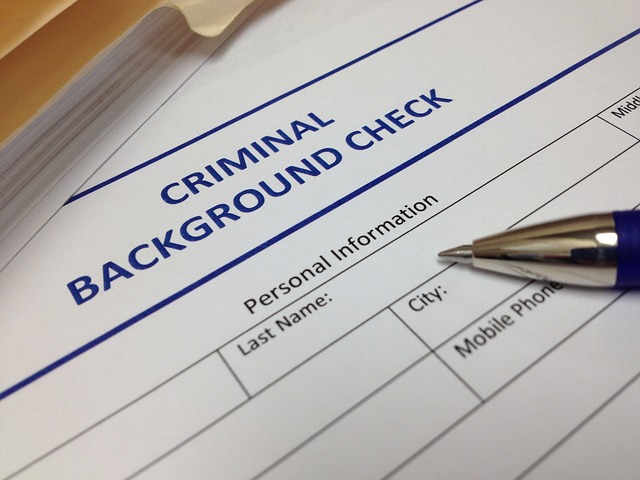 An employment background check includes a variety of checks and screenings to verify your skills and qualifications. These can range from education verification and drug tests to reference checks and driving records. While an employer should have the right to conduct any of these checks, there are some rules outlined by law that employers must follow.
Driving Records
Driving records are an important part of employee background screening from companies. They can help you make a good decision about whether to hire or fire a driver. And they can also help you protect your business from a potential lawsuit. The driving record can be a valuable tool in evaluating a candidate's driving skills and reliability. It can also help you determine whether you want to keep working with the person.
Driving records can be obtained through the state's Department of Motor Vehicles. This will include information about traffic violations, accidents, and convictions. However, processing times vary by state. Most states will process your request in at least seven to fourteen days. Driving records are important because they give you an idea of a potential employee's character and qualifications. A driver's background can indicate if the candidate has a history of drug abuse, alcohol, and other related offenses.
Education Verification
Education verification is an important component of an employment background check. It allows employers to verify the qualifications of applicants and reduce the risk of making a bad hiring decision. The process can take time, however, and research can be complicated. In addition to checking an applicant's GPA, education verification can provide additional information such as credit and criminal history. Before completing the background check, employers must gather written consent from the candidate. This is done to comply with federal laws regulating background checks. An education background check can be done manually by an HR department or using a third-party company. However, hiring managers should contact the school or university directly to ensure that the records are accurate.
Reference Checks
Reference checks are one of the most important elements of an employment background check. They give employers an insight into an applicant's strengths and weaknesses. This information can help narrow down the list of candidates or eliminate candidates altogether. In order to get the most from a reference check, it is important to ask the right questions. It is also important to provide accurate information. The key is to keep the interview as legal and professional as possible. Depending on your needs, you may hire a third party to perform the reference checks. These services can help your company hire faster. Alternatively, you can conduct the checks on your own.
Drug Screening
Pre-employment drug testing is a necessary part of the employment background check process. It helps employers make the best hiring decisions by protecting them from hiring unfit or substance abusers. By conducting a drug test, an employer can avoid safety issues, maintain a healthy workforce, and ensure that their employees use company benefits responsibly. There are two types of drug screening. There are random drug tests, which are conducted on a sample of current or new employees, and pre-employment drug tests, which are performed on applicants. The type of drug screen you perform will depend on the position for which you are hiring. Generally, you will need to provide a written notice to applicants of your drug policy and the procedure for performing a drug test.
Fair Credit Reporting Act Compliance
The Fair Credit Reporting Act (FCRA) was enacted in 1970 and is the federal law that sets out requirements and regulations for employers obtaining consumer reports. Its provisions apply to any business, no matter how small or large. In its most basic form, the FCRA requires you to follow a four-step process whenever you conduct a background check. You must notify an applicant of your intent to obtain a report, verify that you have their written consent, and disclose any information obtained from a third-party source. You must also provide the applicant with a summary of their consumer rights and the benefits of a consumer report. This includes a copy of the report, contact details of the consumer reporting agency, and a brief explanation of what the report contains.