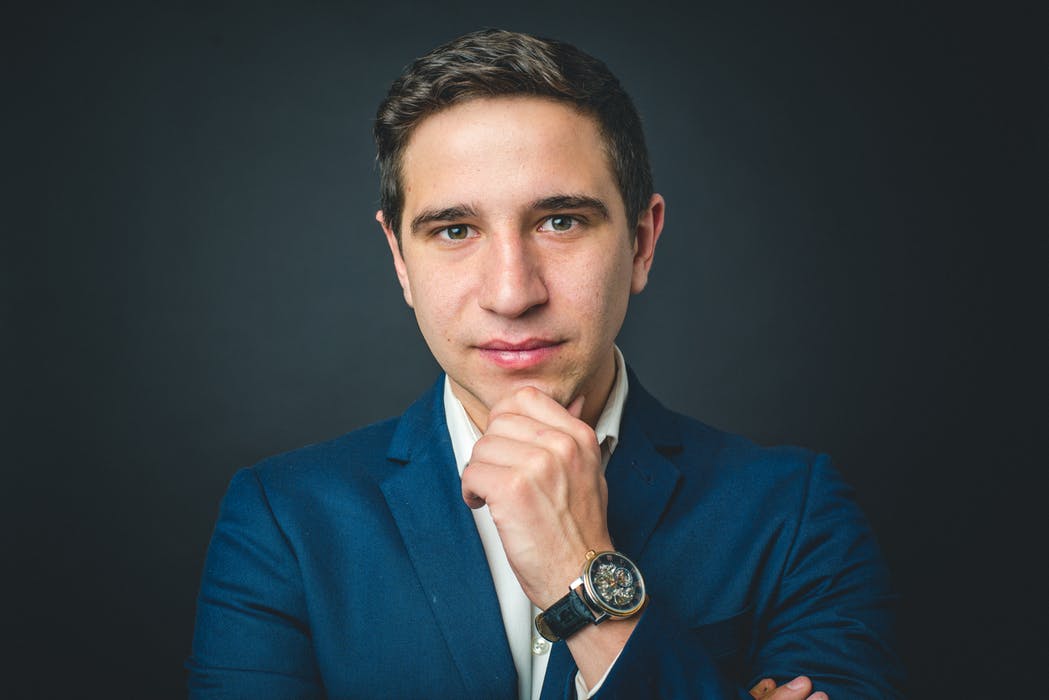 The implications are infinite in regards to making money through the use of technology.  For the sake of time, we will only attempt to elaborate on a few of the easier ways to use technology to benefit the bank account.
The entrepreneurial nature of tech works well alongside a driven professional.  Take some time out of your busy day to read through a few crafty ways to use technology to your financial advantage.

Sell your craft
For those who enjoy creating things and crafting, technology has given the common person the opportunity to make a living off of their art.  You may choose to use one of the many existing platforms to sell your product, but you may also create your own platform for sales.
Designing a business website is easy when the all the information you need to do so is available for free online.  Check out this example of a great business website design.  All the tools you need to create a stellar website are at your fingertips.
Sign up to drive
Technology has afforded the entrepreneur a million more opportunities than there have ever been before in the history of mankind.  There really is no limit to the possibilities of advanced technology.
Sign up to drive for one of the new technology-driven transportation companies.  Uber and Lyft give the average Jane and Joe the opportunity to make a lot of money.  If you put in the time, you can make a decent living driving folks around town.
Snag a remote position
Technology created the remote job position.  Now, people who are not necessarily keen on traveling to and from an office every day can still make a comfortable living from home.  Your computer is a very valuable tool towards success.
The trick is to learn how to use your tools to snag up the best position possible.  There are an infinite number of job boards and listing sites to scroll through looking for a remote position.  The key is patience.  You have to be willing to weed out the dead ends, and wait for that perfect position.
Build a blog
Maybe you enjoy ranting and writing?  Become a blogger.  Technology has provided a platform to communicate with the masses, and they love to read.
Research what it takes to be a great blogger, and get started on building your own following.  Bloggers that really grab the ears of the public can make a six-figure income each year.
Start your own clothing brand
If you have an eye for fashion, technology has made it easier than ever to head the dawn of an all new clothing brand.  Clothing designs and materials have also advanced along with technology.