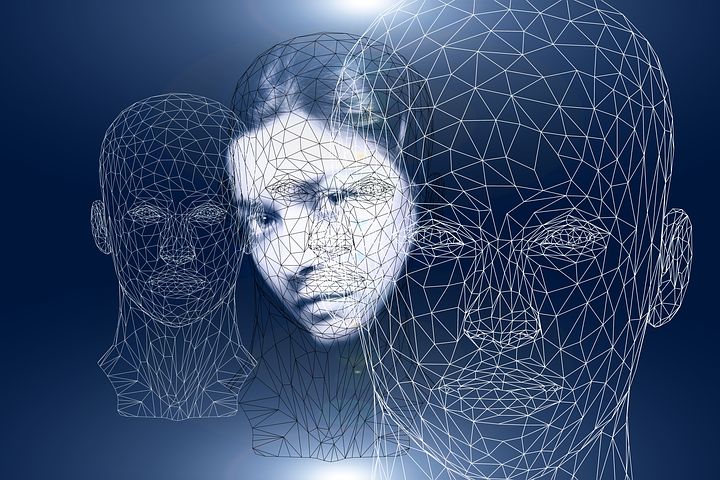 For readers who don't already know, agoraphobia is a disorder in which the individual avoids leaving their house.  The anxiety accompanying the thoughts of being out in an uncontrollable situation is quite unbearable, so staying at home becomes a goal for those who suffer from agoraphobia. 
Luckily, technology has built a world in which you can pretty much do anything you need to do without ever leaving the house.  Take a look at a few ways in which technology facilitates the needs of those who suffer from agoraphobia.  
Doordash and GrubHub 
Apps like Doordash and GrubHub grant the ability to order from a food place that doesn't deliver  and get your food delivered to your door.  If you're really craving a steak from your favorite restaurant, these mobile apps will hook you up with a good meal.
Of course, the service isn't free.  You'll pay for the convenience of being able to sit at home, but it's likely worth the added comfort of not having to leave the house.
The rise of the box
It's a well-known fact that you can buy just about anything online, and the 21st-century has paved the way for the rise of the box subscription.  You can buy razors and blades online, while you may also choose to opt into a shaving box aimed towards your individual needs.  
Beyond health and beauty products, there are boxes for just about anything.  You can get a box for your kitty or pup each month that is filled with special treats for your closest furry friends.  
You can get a Nintendo gamer box once per month.  The "box subscription" has quickly evolved into the new magazine subscription.  
Working a remote job 
If you really don't feel comfortable working with or in the public, thank technology for the beauty of remote employment.  More and more employers are jumping aboard the telecommuting bandwagon.  
Business owners are finding that there are more quality professionals from which to choose.  When you open your talent pool to the whole nation/world, you have a much better chance of finding a higher caliber of competence.  
Retail therapy delivered 
When you have a need for a little retail therapy, you don't even have to leave the house.  The internet is one huge shopping mall for all those who wish to avoid the hustle and bustle of going into a store.  
Communication is better than ever
You don't even have to leave your house to have a social life in the 21st century.  Virtual reality games like Second Life give gamers the ability to build their own social profile within the digital world of the game.  There's less and less face to face contact being made today, but communication is at an all-time high.