Building a winning website isn't as easy as filling in the blanks on a prefabricated template.  There's more of a science to the correct design formula. Successful marketing isn't a matter of chance or even of quality.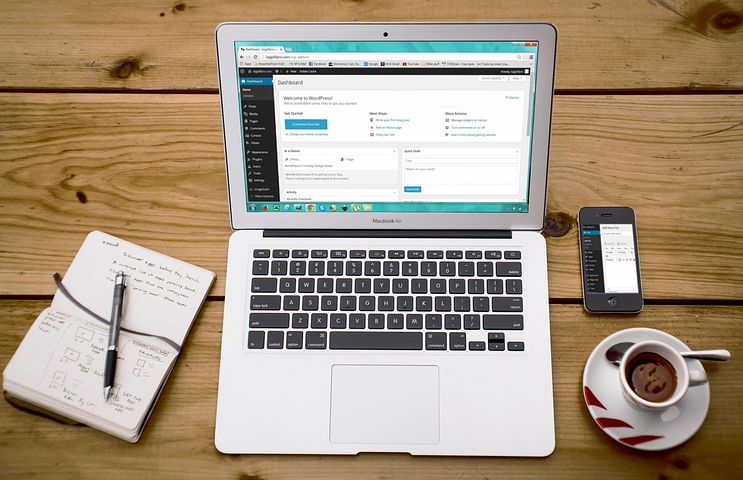 You may have some groundbreaking things to share with the world, but none of it matters if you aren't seen.  Visibility is life in digital terms, and your challenge is to create a clear line of sight between your business and its target consumers.  
Covering your foundational bases 
Make sure you fully understand some of the most basic elements of a solid business website design.  You need simple navigation, high quality images/videos, plenty of clickable information, and a space where users can learn all about why your business is unique.  
Integrate the outlet of social media 
Social media is one of your most versatile tools in digital marketing, as social media sharing icons can easily be added to any digital content your operation produces.  There is no mistaking the purpose of the familiar icons, making them seamlessly integral to the structure of a well-built website. 
Sharing icons instantly create an opportunity for your business website to gain links to outside sources and draw in more visitors.  Add sharing icons for the social media networks which most accurately serve the type of web user with which you are seeking to connect.  
Actively offer communication opportunities
The design of your business website should highlight various opportunities for passing users to make a connection with your organization.  This personal injury law firm designed a website which makes it impossible for viewers to question how to get in touch with someone in the office.  
Your "Contact Us" page is a great place to provide information for communication, but it's certainly not the only place you should reach out to the digital community.  Research creative ways to engage users in communication through the design of your website.  
Mobile functionality matters for so many reasons
Mobile functionality has become crucial in recent years, as mobile access to the internet has steadily become the norm.  Consider mobile optimization a standard requirement as you design your business website, and make certain that the mobile users' experience is free of irritation.  
Add a "Blog" section for richer content
Blogging is another shift in digital content that has become a standard requirement for online success.  Your business blog is the best place to build content that is easy to share and spread across various digital platforms.  
Each blog post supplies your site with a quality landing opportunity for web users.  The wider you spread your net, the more likely you are to catch a fish, right?