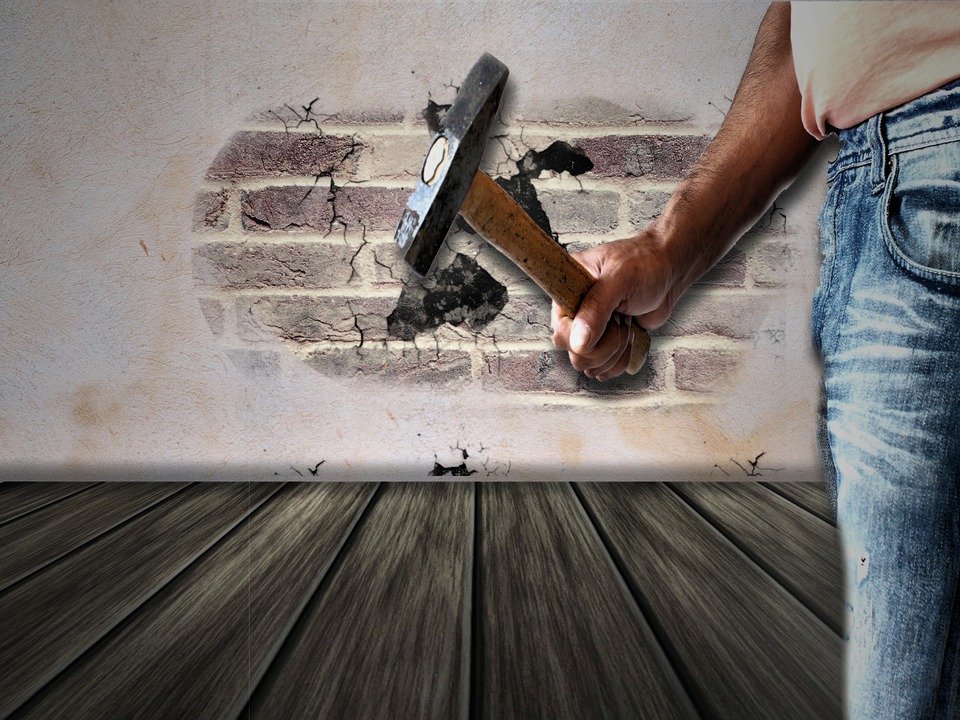 Where are the best remodeling contractors near me? This is a popular question that many people ask themselves when they are getting ready to perform a large remodeling project on their home or office. Needless to say, the contractor that you end up hiring will determine the quality of work that is performed. The hiring of a contractor is not something that you should take lightly. Many people have been burned because they made the mistake of hiring the first contractor that was listed in their phone book. They wound up getting substandard work that cost a lot of money to have fixed. Do not make the same mistake. Here are some ways to ensure that your contractor will perform remodeling work you can be proud of.

1. References
Getting several quality references is essential in order to ensure that the contractor you hire knows what he or she is doing. Ideally, You will be able to obtain these references from people that you know and trust. They will mean much more than references from complete strangers. You would be wise to take a look at the contractor's work instead of just taking the word of other people. Closely examine what the contractor has done. Then you can decide if you would be satisfied having this type of work in your own home or office.
2. Legal history
It should send up a few red flags if a contractor has been sued numerous times throughout his or her career. You should check out the legal history of any contractor who you are seriously thinking about hiring. You need to know everything you can about the person you are going to have remodeling your property. Does the person have lawsuits in their past? If so, why was the contractor sued and what was the outcome of each case? This info can be very valuable when you are deciding who you will hire.
3. Licensed and insured
There are many people who simply assume that a contractor is licensed just because he or she is in business. However, you would be surprised how many unlicensed contractors are performing jobs every day. Ask to see the contractor's license and make sure it is valid. You should also verify that the contractor is covered by a valid insurance policy. This will protect you in case the contractor damages your property.