Whether you have outgrown your current location or are downsizing, if you are moving your business, it can be stressful. Careful planning can reduce your anxiety and help your move go smoothly. Here are some moving tips to help you out.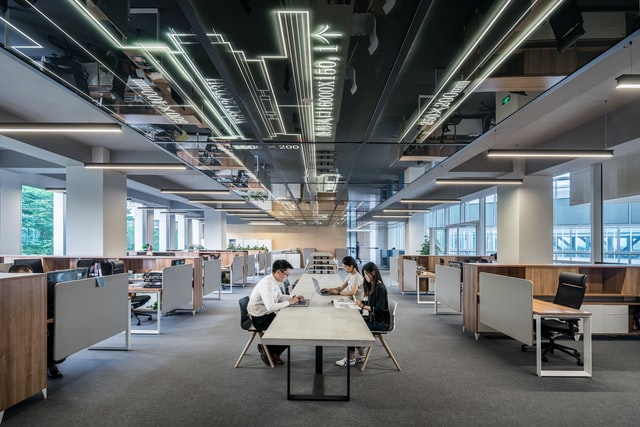 Create a Moving Plan
Once you decide it's time to move, whether because the lease is up or because you are just ready to relocate, you need to plan your timeline carefully. By organizing your move into different categories or stages, you will be able to know what has to happen first and how long you think it will take for each phase.
Give yourself enough time to make the move smooth. If you have a small office, you will want to take at least two to three months to get ready, but for a larger office or industrial facility, you may need several additional months.
Check Out the New Facility
Of course, you need to thoroughly go through the new facility you plan to use before leasing it, but even after you've signed the contract, you need to get a floor plan and make sure you know what kind of space you will have. Do you have the space you need for your equipment? Is there room for all your office furniture?
Getting everything into the new space will entail organization and planning. You may find some software that will allow you to design your layout and move things around virtually, so you know exactly where you are going to place them when the move happens.
Set a Budget for the Move
You've already worked the cost of the new place into your budget, so don't forget moving costs. You will want to check out a number of moving companies to make sure they can handle industrial equipment relocation or that they can get you from your old space to your new one. If you are moving between states, you will want to work with companies who have experience and do that all the time.
Appoint People To Head Up Each Area
You don't need to take all the burden of moving on yourself. Get your departments involved and have a move leader for each. That way, they can take the responsibility of getting those under them coordinated for the move.
Staying organized will make it much easier for you and your employees to get through the move with your sanity intact.