It's tough to juggle the front end and back end of an insurance business. So much of the job entails working directly with clients, but that doesn't mean you can let behind the scenes support work like data management fall by the wayside. Here are some tips to manage an agency.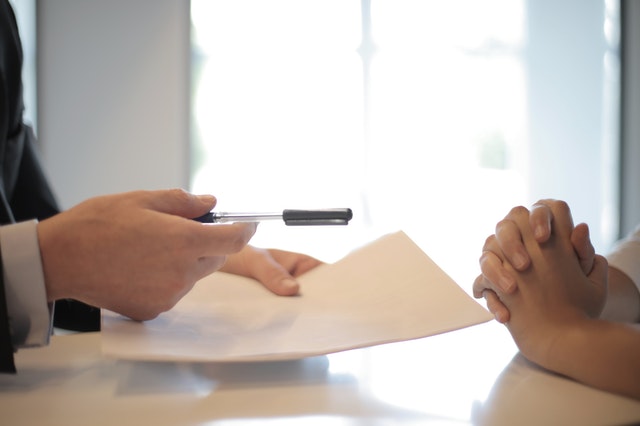 1. Use a Management System
Insurance agency management systems are a great way to take care of multiple aspects of your business with ease. Many of them have efficient, tightly integrated features designed to help you help your clients. Management system software typically includes processing aids for insurance agents, as well as features like automated workflows for behind the scenes work. These systems also tend to be pretty customizable, so you can incorporate them into your work as a standalone tool or use them as the base for your agency's work.
2. Create a Game Plan
Running any kind of business puts a lot of responsibility on your shoulders. If you have a plan of action, communicate that plan effectively and stick to it, you'll be giving yourself a big advantage. Set goals and come up with strategies to meet them. Foster a positive work environment for employees – make it challenging but keep things positive and supportive. When it comes to insurance, you not only have to think about product, marketing and budget but also about cultivating and maintaining relations with your clients and community.
3. Understand Your Market
Don't be passive. Learn about the community you're working in. Knowing your community can help you pinpoint a target audience and better market yourself to that audience. And marketing to your audience is only half of it. Maintaining a good relationship with your clients will get your agency off on the right foot and spread positive word-of-mouth about you and your business.
4. Invest in Your Staff and Yourself
Continuous learning is an important part of any skill. You wouldn't stop practicing the guitar just because you got the hang of it. You would want to keep honing your skill and not let yourself get rusty. It's the same with job skills and career advancement. Especially in the technology-centered modern world, it's important to stay ahead of the curve and keep your edge in your industry. While providing online learning, conference opportunities and access to seminars and webinars for yourself and your staff can cost time and money, you and your employees will reap the benefits and know how to innovate and keep reaching your clients.
These simple tips can get you started on managing your insurance agency.