Technology plays a huge role in today's job market, and you can enrich your life by adding tech skills to your professional repertoire.  The more marketable skills you can list on your resume, the better your shot at landing that dream job. 
If you're not really sure where to begin, let us open your mind to the possibilities.  Here are a few of the most highly demanded tech skills in today's job market. Go down the list, and equip yourself with some lucrative knowledge.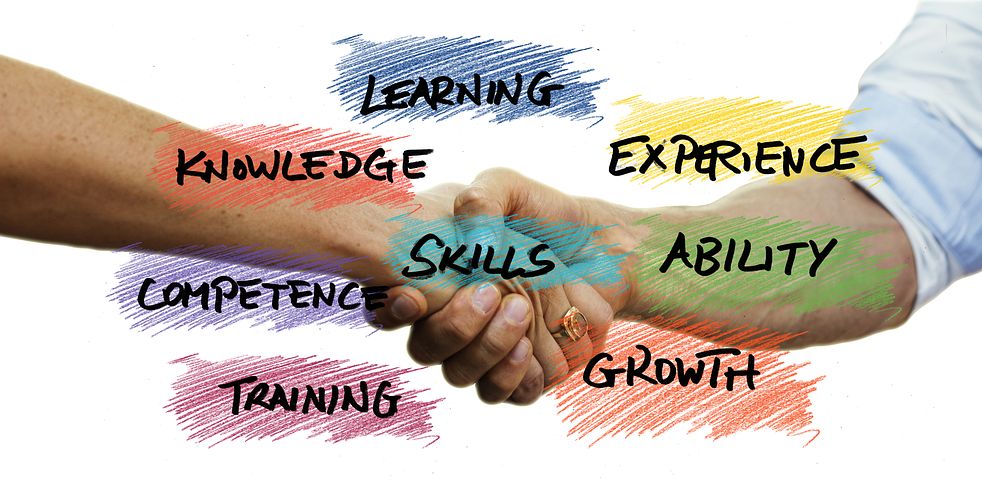 Web building abilities 
The internet is the most active piece of the business industry today.  People spend much of their free time online, and business has caught on.  If you are able to easily navigate WordPress and other web-building platforms,  then you have money-making skills.  
The best part about marketing your professional skills as a web builder is that the proof is in the pudding.  You don't necessarily need years of college to effectively marketing yourself in this department. The internet has the capability to teach you all about how it is built. 
Mobile software development
Mobile software development is just as pertinent to today's business industry as the web itself.  People use mobile devices every day, all day, so it makes sense that mobile software development would be a hotspot in business.  
Invest in the knowledge and creativity that is mobile software development, and you'll likely always have job opportunities knocking at the door.  
Computer graphics and design
Computer graphics and design lend itself to a wide array of industries within the world of business.  Technology plays such a large role in today's culture that many businesses lean heavily upon their digital display of excellence.  
Computer graphics and design are also extremely important in the architectural industry.  Take courses in the latest release of AutoCAD Mechanical Essential Training and AutoCAD: Advanced 3D Modeling.  
Data science and analytics
Learning how to crunch the digital numbers will make you a super marketable professional in today's business industry.  Organizations need someone capable of making sense of all of the digital data rolling in about their online content.  
If you know how to tell a business whether or not their digital efforts are making an impact, you instantly become a valuable asset.  Take courses in the realm of Data Science Tools of the Trade or Data Engineering and Analysis.  
Digital marketing abilities 
Digital marketing is the way to go in any industry.  There's no glory in mailing out paper promotions anymore.  If you can equip yourself with the skills to boost a company's digital marketing abilities, then you can assure yourself a bit of financial stability for some time into the future.