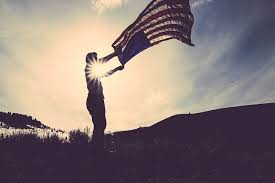 Here is a list of key articles published on Keener Living this week:
Putting a barrier between you and your weaknesses, uses a personal case study to show one way to address your weaknesses head-on.
Chris Anderson's book "Free" available for Kindle for Free for a week, a heads-up. If you have a Kindle, you'll want to grab this book before it costs money.
The importance of good passwords, uses the example of Twitter confidential document theft to emphasize an important point.
e-books from The Simple Dollar
GTD and Covey implementation via "Things" [Mac and iPhone], my write-up on my initial experimentation with the Things app. By the way, I am leaning more and more toward purchasing this and making it my task management system.
Google Apps (Premier) now syncs with Out look Mail, Calendar, and Contacts, an important new development in the competition between Google and Microsoft.
Continuing developments in advancing our evolution, a look at a couple of developments that are making it all the more likely for us to control our own evolution. It is starting to seem plausible that we could evolve more in the 50 years than we have in the past 150,000 years.
Microsoft Office 2010 roll out has rough start, but be patient, this is a heads-up on Microsoft's Office 2010, which, among other things, will compete directly with Google's Premier Apps.
I think articles like this are important because competition is important: it helps ensure we consumers get better products and choices.
Making time to THINK, in which I emphasize the importance of dedicating time to the important job of Thinking.
While I hope these articles are useful as they are, you can further their value by adding your insights in the comments.