If you've decided that it's time to upgrade your kitchen, you should spend some time planning the project. Ask yourself some of the questions from the list below so that you'll end up with a kitchen that has a layout that works well for you and your family. If the layout isn't right you won't be happy with your kitchen and you will have spent a lot of money for something that you don't even like. By thinking about the questions below you can walk yourself through the kitchen update and encounter very few problems.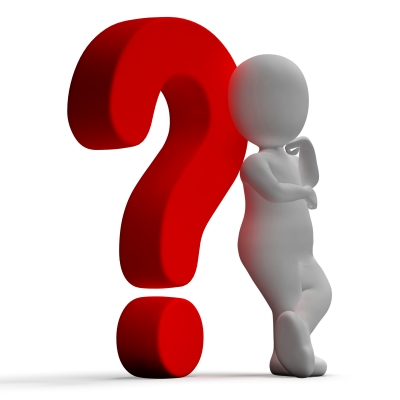 One of the first steps to take is to visit www.jrstone.co where you can learn about worktops and the styles and materials that are available for you to choose from. Will you want new cabinets or will you use the ones that you have now? No matter what your answer, new worktops can make your old cabinets look new and modern.
Next, begin to think about the floor plan and layout of your kitchen. Will you need the design elements of your fridge, cooking station, and water supply close to each other so that you don't have to make unnecessary steps around the kitchen as you prepare meals?
Where will you store your pots, pans, and utensils that you use for meal preparation? Will you need more space for storage than you have now? If you are removing everything from your kitchen and starting over, this would be a good time to explore where you could have new cabinetry installed. Be sure to keep the things that you use most often in an easily accessible place so you won't have to work hard to find what you need whilst you're cooking. Place the utensil drawers and your pans close to your oven and hob. The knife block should be near the food preparation area, and measure your tableware and crockery so that they will fit nicely into your new storage areas.
Where do you want the majority of your worktop space to be? Keep in mind how much area you need to prepare your food for a meal and the space you'll need to place things when you clean up after the meal is over.
Will your kitchen be used to host dinner parties? If you entertain guests in your home frequently you may need extra space for some chairs, bar stools, or a table so that guests can sit and talk with you whilst you are preparing the meal. Many guests for your dinner parties will enjoy watching you cook the meal whilst they have a glass of wine. Remember to make room for people to gather in your kitchen.
Would you like to have an island in your kitchen? Islands are a great place for children to sit whilst you're cooking. They can do homework here, colour, or simply learn the steps that are needed for making a delicious meal.
Image courtesy of Stuart Miles/FreeDigitalPhotos.net