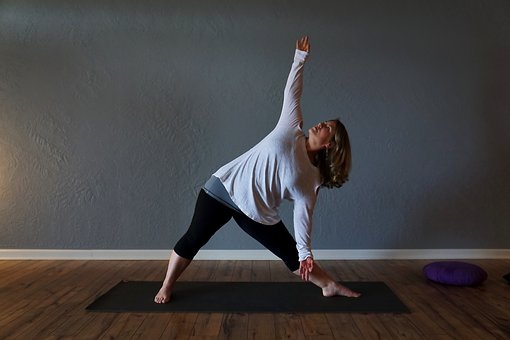 When there is a requirement for creating long term transitory access roads or track ways at construction sites, bog mats are the ideal solution with minimum effect on the environment. The heavy imposed loads are spread to decrease surface degradation. They are ideally suited for creating access route over swampy land or during wet conditions. They can be either purchased or hired. Bog mats come in various sizes and materials suitable for different purposes. While timber mats and oakwood mats are used extensively, they are also available in HDPE (Polyethylene).

Let's look at some of the diverse uses of bog mats.
Temporary roadways
The mats are used over grounds in bad condition. The accessibility for heavy vehicles and machinery are created. The bog mats spread the weight of the heavy vehicles and machinery passing on it while enabling smooth movement. The thickness of mats varies from 70 mm for normal vehicular movement to 200 mm where there is movement of heavy cranes, construction equipment and tracked vehicles.
Outrigger pads
Outrigger pads are used alongside roadways to stabilize lifting vehicles when in operation being stationary. They support various equipment like utility bucket trucks, backhoes, fire trucks and aerial equipment.
Pipeline mats
The pipelines are laid in very remote lands where the quality of ground is very poor being water logged and swampy, with no access to pipe laying machinery. Bog mats are used to create temporary hard surface platforms.
Concerts and events
The innovative uses of bog mats can be for concerts and events to provide a safe and easy parking facility for the guests and invitees. This safeguards the ground if the surface is not suitable for parking. Also, it protects the ground in case of inclement weather.
Camping
Though camping is an amazing experience, it has some hazards associated with it such as insect bites or other unsuitable conditions like bad weather, and poor surface. Bog mats can be used as platforms for your mattress and tents. You can enjoy your camping fully with camp fires and other fun activities.
Home Gym flooring
Using bog mats for the flooring of your home gymnasium is highly recommended as the exercising equipment are not safe and suitable for conventional flooring. Even in case of accidental dropping of heavy accessories, the bog mats are ideally suited to absorb the impact and no damage is caused to your building or floor.
Resorts and Parks
Many people avoid sitting down on muddy surfaces or wet grounds in resorts and parks. Using bog mats to cover the surface makes it not only tidy, but also safe. Kids running around will not slip and fall on these surfaces. During bad weather, the damage to the surface is minimal and also the movement of people is unrestricted.
As you've seen — bog mats have many uses both for commercial as well as personal purposes. And, thanks to the versatile range of sizes and materials they are made of, it's easy to choose the best-suited ones for your needs.