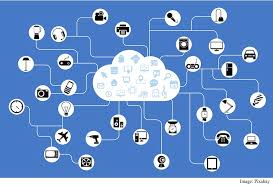 Until yesterday I was backing up my iMac manually, once a month (I used a periodic appointment for a reminder). Now, thanks to my new 500GB external hard drive and Leopard's Time Machine utility, the backups are done hourly. This gives me some additional peace of mind.
I must say, this full backup surprised me a bit, in that I did not realize I had 35GB of stuff to backup: over 884,000 items. There are probably a lot of duplicates in that chunk of data that I can rid of, along with a lot of stuff I really no longer use. It's probably time for some cleaning.
Until very recently I considered high-capacity drives to be overpriced. But, with the economy in the toilet, and with holiday specials, the prices are pretty good now. So, if you do not yet have a high-capacity drive for backups, you might want to think about grabbing one.