You should consider exploring opportunities in the tech world if you're in school or you're thinking of making a career change. There are plenty of companies looking for skilled applicants who are willing to learn. Here is a look at some of the benefits of a tech career.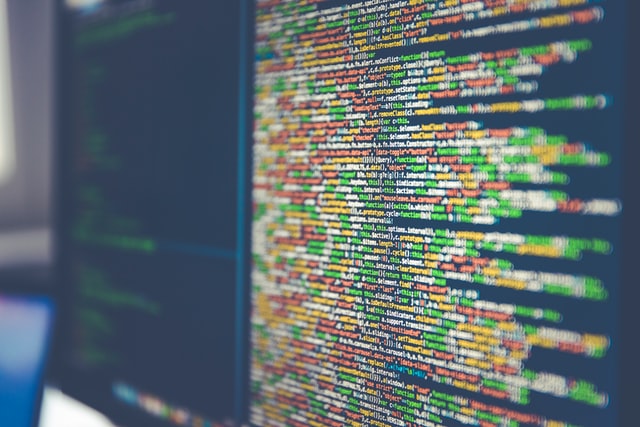 High Salaries
The median salary for a tech worker is $81,430, whereas the salary of the average worker in the private sector is just $36,200. An extra $45,000 per year can make a huge difference in your life, especially if you're just starting out. Of course, even entry-level tech jobs require proper training and education. But there are plenty of college programs that can help you learn the skills you need in a relatively short amount of time if you're willing to hustle. Tech careers are challenging but if you have patience and you're eager to learn, you'd be surprised by how quickly you can start to connect the dots.
Plenty of Opportunities
Tech is one of the fastest-growing industries in the country and new and exciting jobs are being created every day. Between 2018 and 2019, the industry saw a 27.3% increase in new business formation. The pandemic has taught everyone that while many other industries can be suddenly upended, the tech sector has remained strong because of how integral it is to our modern economy and way of life. Tech has the power to keep us all connected, even when the rest of the world shuts down, and therefore there are endless possibilities for how the industry can transform in the future.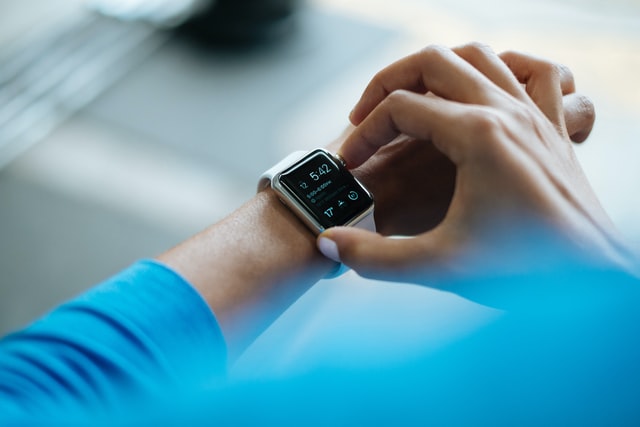 Change the World
Technology truly has the power to change the world and a career in tech can allow you to be a part of that. Whether you want to fight climate change or help businesses run more efficiently, the sky is the limit. We've witnessed what a drastic change technology has made in our daily lives just over the past few decades and there is no telling what the future will hold. There is no problem with too large or too small and if you're are a problem solver by nature, this is a great career for you. You have the power to change the world, but it takes hard work and patience. If you give it time there is no limit to what you can achieve.
Whether you're looking for a coding job or an MCA Career, the sky is the limit in the tech industry. It takes blood, sweat, and tears, but once you've found your dream job, you'll be happy you put in the work.