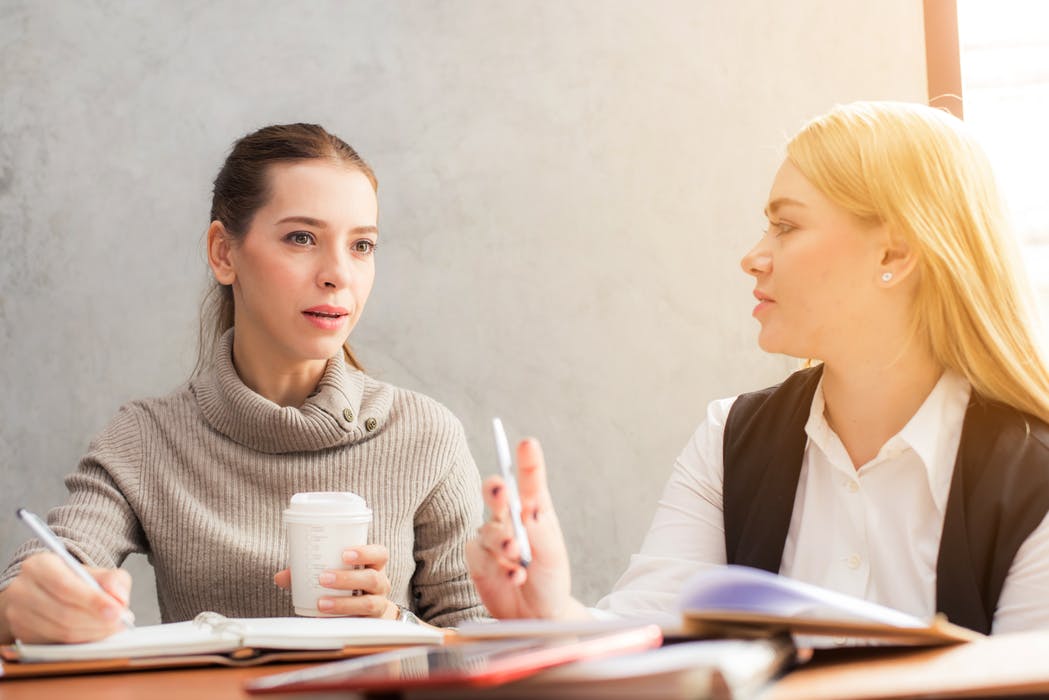 Everyone wants to live a fulfilled life. Given the number of hours a day people dedicate to their careers; it is extremely important that you choose a career path that will satisfy your deepest life desires. For those people who've decided to find a career in tech, it can sometimes be difficult to narrow down their choice. A good place to begin is finding out the earning potential of some of the top careers in tech.

While a salary should not be your only consideration, it is an important factor that you should not take likely. Salarieshub.com keeps track of salary information on practically every industry, making it a good place to start in your quest to find the best career in tech. The following are five technology careers you should seriously consider:
Computer Support Specialist
Computer support specialists work with administrators, analysts, developers, and end users, assisting them with a wide spectrum of IT needs. The education level required to pursue this career varies, but a degree can sometimes be necessary, especially if you are going to take up a more technical role. For less technical roles, however, a post-secondary education will often suffice. Some of their duties include:
Troubleshooting internet systems like WAN, LAN and the internet
Conducting required network maintenance tasks
Monitoring network systems
Installing software as well as maintaining computer equipment
Evaluating and recording the challenges customers may be experiencing with the company networks
Computer Programmer
Typically, a computer programmer will have a Bachelor's degree in Computer Science. A computer programmer writes code for the computers used within an organization and is often required to create computer programs that enhance the internal business processes of an organization. For the most part, programmers spend their time in college learning a few programming languages, but later use this as a starting point to learn many others in future.
Unlike most other career paths, a computer programmer must be ready to dedicate his life to lifelong learning as new computer programming languages and platforms are created to keep up with constantly changing technology. This career path is therefore only for people who don't mind spending their lives learning new things in an effort to stay relevant in an industry that is continually on the move. But for those who can, computer programming is the skill of the future.
Database Administrators
These are software specialists whose daily tasks revolve around the services and applications necessary to store and organize data in an organization. The data could be health records, shipping addresses, financial records, etc. Database administrators also make sure the data is secure and available to the users who need it. Almost always, a database administrator will need to have a Bachelor's in Computer or Information Science.
Computer Systems Analysts
People in this profession evaluate an organization's business processes and computer systems and craft detailed reports on the state of the networks. They also make recommendations on how to make the systems more effective and efficient. They are the bridge between the IT side of an organization and the business side. A computer systems analyst needs a bachelor's degree in information or computer science.
IT Managers
These are also referred to as computer and information systems managers. They run projects and direct teams for practically all computer related issues in a company. They also help an organization in identifying IT goals as well as implementing the necessary computer systems towards meeting the said goals. Most IT managers will have a graduate degree, with some even being computer science PH.D. holders.
Whether you are at an entry level or you are well on your way to attaining a graduate degree, there are plenty of career paths you can pursue in the tech industry. What's more, you can choose to enter the marketplace with your current skills and continue learning even as you work. This way, you can gain industry experience while at the same time advancing your education.