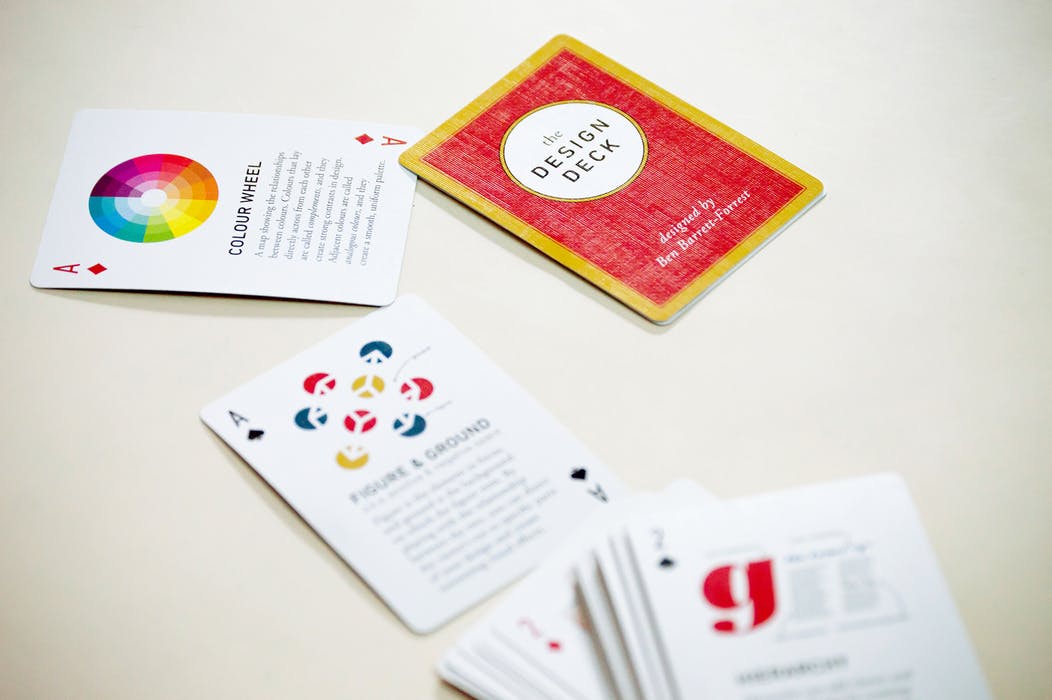 Although we are living in a time wherein businesses strive to establish a paperless environment, there are some things that are paper-based that will remain relevant. A good example of the latter is a business card. It will help in networking and to establish a brand image. It can deliver a wide array of benefits, but only when the business card is done right. That being said, below are some of the tips on how you can make an effective business card.

Invest in a Printing Equipment 
Purchase a printer so that you can print business cards on your own, instead of paying an expensive price for such. JJ Bender, a company that sells used printers, can offer the perfect solution. The good thing about a printer is that it's used not only for business cards. You can also use it to print business correspondences and marketing materials, such as flyers. The initial cost can be high, but the long-term savings are sure to be significant.
At JJ Bender, you will have a wide array of choices for a printing equipment. They have digital printers from almost all major brands. They also offer equipment rental.
Ditch Odd Sizes 
When making a business card, stay away from odd shapes and sizes. The standard size of a rectangular business card is 3.5 x 2 inches. This is because if your card has a different shape, it will not fit in the pocket or the business card holder of the recipient. Hence, there is a greater chance that it will be thrown away instead of being kept.
Choose Information Wisely 
You need to be deliberate in determining what information goes on the business card. Focus on the important things that people have to know about you. At the most basic, the business card must include your name, company, contact number, and email address. Avoid information overload. There should also be a blank space on the card where people can take small notes.
Know your Audience
When designing a business card, one of the most important things that you have to consider would be your audience or who will be receiving the card. The card should be designed in such a way that it will appeal to your target. To make this easier, it will be best to work with professional designers who have the expertise to come up with designs that can connect to the specified audience.
Be Creative 
This is important if you offer creative services to clients. For your business card to stand out, you need to emphasize creativity. One of the best ways to do this would be through using special finishes, which will help your card to have a strong impact. If it's creative, you will be on the top of the mind of the recipient.
A business card is a reflection of who you are, not just a piece of paper that you distribute. For this reason, make sure that it's designed in such a way that it will deliver the anticipated benefits.