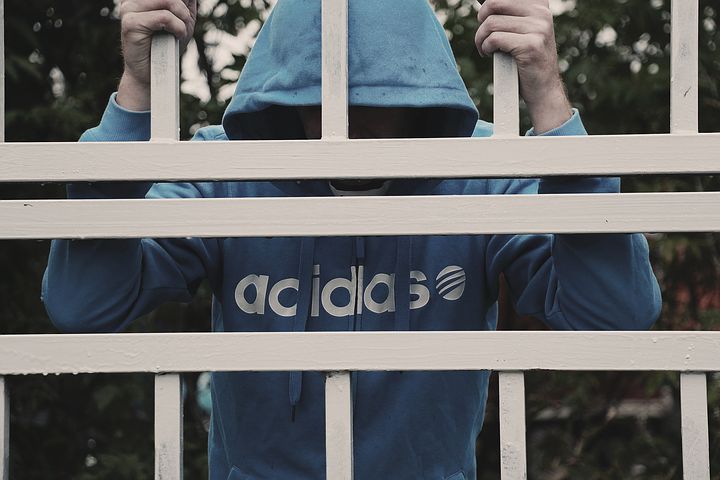 People have been battling addiction for generations.  Each new generation has gradually become more accommodating for those who wish to break free from their addictions, and the technology era has been especially helpful.
Though there are plenty of ways to utilize technology for negative behaviors, there are now a wide array of tech tools to help those seeking recovery find exactly what they seek.  Here are a few excellent examples of how technology can help you stay clean after treatment.
Instant connections and communication
The expansion of digital communication has made it easy to find and connect with others in recovery.  Social media and various other platforms have made it easy to just hop online and find moral support for a range of addictions.
Whether you struggle with prescription drug abuse, alcohol abuse, or some other mind-altering substance, there is always an online group available.    Those in recovery may even attend meetings through digital mediums.
Addicts have the ability to talk to anyone around the world and expand their consciousness to other cultures and experiences.  Addiction is often a common supplement for boredom and ignorance.  Education changes people.
Digital access to the Big Book
The Big Book used to only be available in hard print, and those in recovery were expected to purchase a copy.  It is true that most people are willing to help out a fellow addict in need.  It is common that Big Books are passed along free of charge, but digital access is free and instant.
There is no longer any need to rely on the kindness of others when you are at your lowest point.  Recovering addicts simply have to perform a quick Google search for the Big Book, and there are hundreds ways to view the text.
Sobriety apps for your mobile devices
Technology has created a world where almost everyone has a mobile device that has internet access, and recovery initiatives have stayed current in their creations.  There are numerous mobile applications that are free to download.
Recovery applications cover a whole range of useful tools for those who want to stay clean.  There is even an application that has the social aspect of Facebook, but it features others in your local community who are also working to stay sober.
Endless access to the knowledge of others
Advancements in technology have provided endless opportunities for addicts to share their stories and knowledge.  The lessons learned along an addict's journey are very brazen, and it helps to hear that others have hurt in the same way.
Blog posts, social media profiles, and even creating an ebook is easy in a world driven by technology.  People no longer read newspapers; They read blogs and other digital posts.
24/7 access to support
There is no right time to have a weak moment in recovery, and now there is no wrong time to need support.  No matter what time of day or night, the internet is always on.  There is always an opportunity for an addict in need to reach out to others for support.