We have made it through 2020, and 2021 has officially arrived. There is no denying that 2020 was a challenging and unusual year for many reasons, but that does not mean that your 2021 must suffer. It is entirely possible to have an excellent new year and 2021 despite 2020 and the continued difficulties we are all still facing. While there are many things we cannot control, there are things you have agency over. You might not be able to fix the world, but you can improve yourself. No matter what professional trials you went through last year, you can take control of 2021 and your professional development in this new year. No matter what your professional goals are, there are ways you can guide your development this year. Whether you want to learn about technical support, develop skills to understand data sheets, learn about professional safety culture, or focus on any other aspect of professional development, here are some ways to start 2021 on the right foot.
How To Set Goals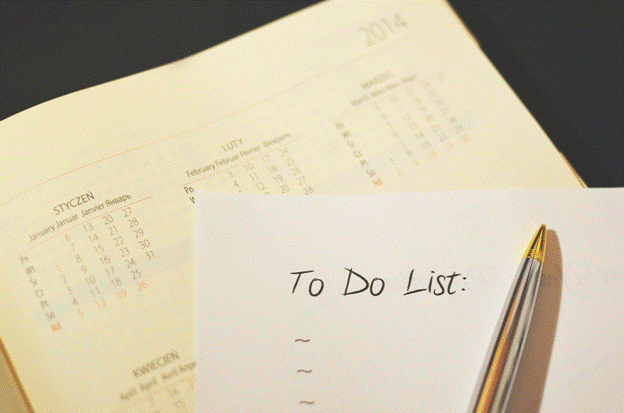 Setting goals is a fantastic starting point, but there is a smart way to set goals, and neglecting to set goals correctly can make your goals next to worthless. If your goals are too vague, ambitious, or any combination of non-specific, then your goals are not particularly helpful. Set realistic, attainable, and useful goals while also giving yourself a measurable deadline that is possible to hit while continuing your everyday life. If you want to get a particular certification this year, set a deadline to get the specific certification done by the end of Q3 for a better goal than just wanting to get the certification.
Where Do You Want To End
Most people start at step one and plan to reach their end goals eventually. However, there is some wisdom to starting at the end. Once you know where you want to end up or what your ultimate career goals are, you can work backward to determine what skills you need to reach that desired endpoint. Working backward can help show you the right path to get where you want to go. However, don't expect to reach your ultimate career goals overnight as most people plan five years to hit their next professional milestone with smaller goals and skill checkpoints along the way.
Keep Networking
Networking may feel like a never-ending game that is somehow tied to the professional world, but networking does matter in professional development and advancement. You may not see immediate results from talking with new people and connecting on professional sites, but getting your name out there helps. All it takes is one connection years later to say they have an opening at a place that connects you to someone else who takes you to your dream job. Benefits from networking are never a guarantee, but connections are good to have just in case something comes from it down the road. You can add people on LinkedIn for the fastest, but often the most shallow version of networking or attend professional events, many of which are now digital, so travel distance is not an obstacle.
Better Environment For A New Year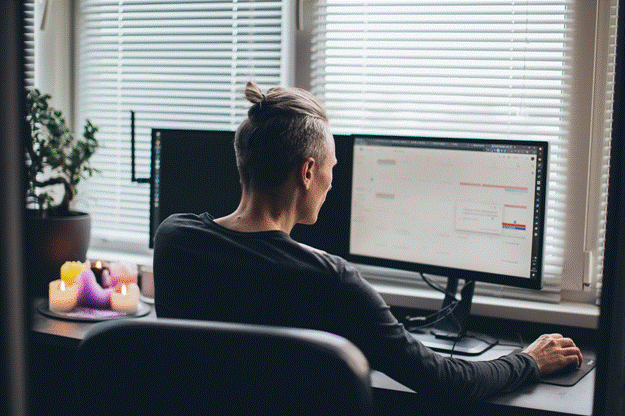 Millions of people started working from home last year, and many of those workers will remain remote through 2021. In 2020, most people set up a home workspace that was nothing fancy but could do the job. While a workspace might do the job, that doesn't mean it can't be improved. Living and working in small, dark, cluttered spaces will negatively impact your overall wellbeing. Invest in a better desk, a comfy chair, brighter lights, and personal elements that make your workspace more welcoming. If you are going to work in an office or space all day, you might as well enjoy the space and feel comfortable while you work. The new year has arrived, and 2021 is full of possibilities for you to develop and advance professionally. You do not have to let 2020 hold you back when you can move forward and learn new things this year. Think about what you want to accomplish this year, in the next five years, and where you want to end your professional journey. Make goals you can track, measure, and realistically achieve. Keep networking to grow your professional circles; you may not see a result from networking now, but maybe answering that one email will change your life in a few years. Improve your working environment to make it more comfortable and foster better work so you can reach your goals this year.