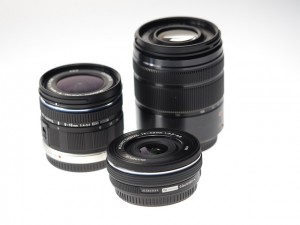 Most of you probably use your computers and smartphones for managing projects, making use of software such as Outlook, OneNote, Remember The Milk, OminFocus, and so on. So do I (OmniFocus on my iMac and iPhone.)
But there are some projects that seem to cry out for different tools. If you have such a project, you might want to try using an expanding folder and a set of numbered tabs. An example of such a folder is shown in the picture. As for the tabs, I prefer a set of tabs labeled "1″ through "25″.
To use it, just plop the tabs into the folder and place project information between the tabs. To keep track of what's in the folder, just use one or more sheets of paper as an index at the front of the folder (before the first tab).
For example, when I would go on consulting gigs, I would put one of these in my go bag, and throughout the week I would stuff the folder with appropriate information: interviews of senior management in tab 1, interviews of middle management in tab 2, observations of training in tab 3, reviews of root causes in tab 4, interviews with workers in tab 5, etc.
Several of my associates and I have found this to be a very valuable tool over the years.