Even in a housing crash or a down market, real estate never loses value for long. Investing in real estate is mainly playing the long game. It takes time and a bit of money initially. Real estate investors know and act on this. There are two ways two basic ways you can make money off of your real property investments.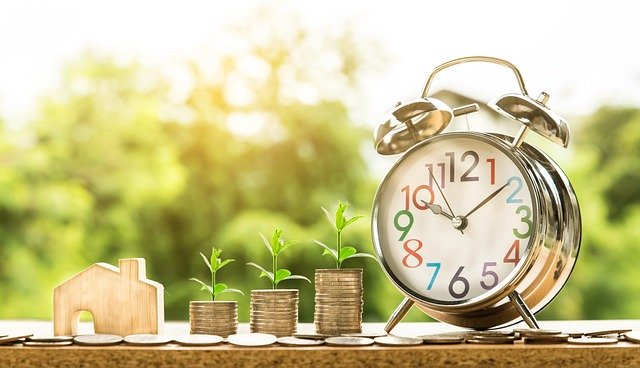 Rental
A property that you own but allow others to use for a price is a rental. Rental income is close to a passive income but does involve some outlay of time and money to maintain the return. It brings a steady income without much expense except for the initial cost of the property and repairs. Some rental properties are already inhabited, and it is an easy change from one landlord to the next.
Unfortunately, leasing out property has its drawbacks. You have to either manage the rental or hire a property management company. Property management entails maintaining the actual property, collecting rent and enforcing the lease.
Flipping Houses
Flipping houses is much quicker than using the house as a rental, but it takes much longer to establish and execute. You purchase a home that is in distress either financially or in need of repair and then resell it as soon as possible, hoping for a profit.
Flipping houses also has its problems. You need to find an affordable property in a neighborhood that is either changing or is already sought after. You also need to know how and when to sell the home.
Real estate investment is an excellent way to make money but requires both time and patience. If the market is not right for renting or selling, you can always hold off and not lose money on your investment. Real property gains value, and it just depends on how long you are willing to wait.