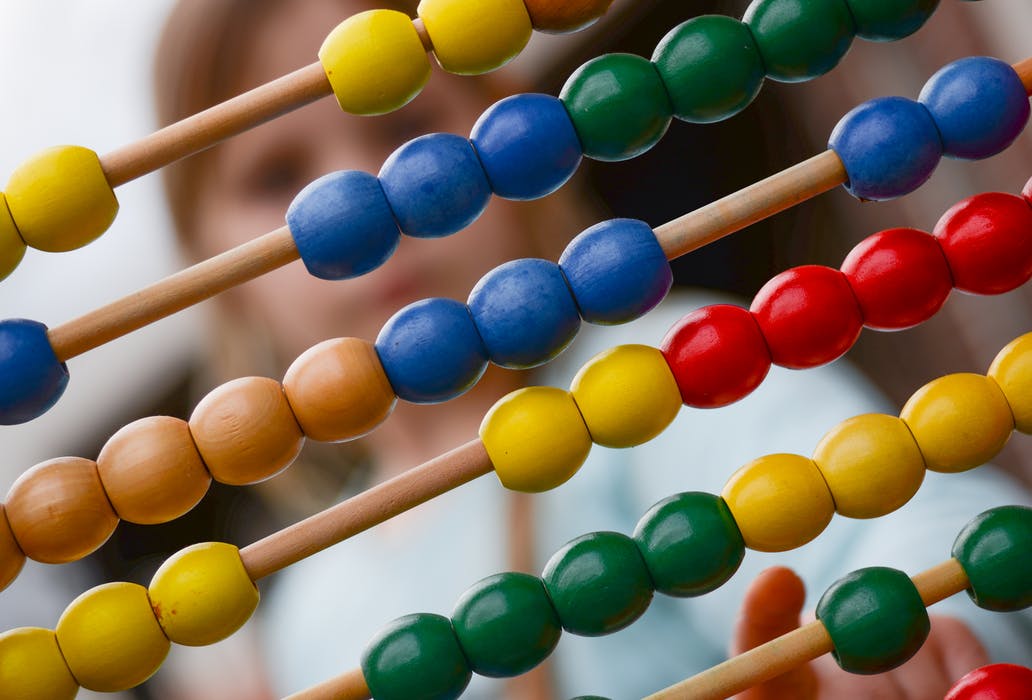 Working with children can sometimes be easier that working with adults. That said, it takes a certain amount of resilience and authority to work successfully with children. If you know you want a career involving working with children, but aren't sure what role would suit you best, these suggestions may help.
Teacher
Should you be academically minded and love the idea of imparting your knowledge to the younger generation, the role of a teacher would be ideal. We all remember a teacher that made learning enjoyable, and perhaps even inspired us to read certain books, write our own stories, or become enthralled with history. If you are passionate about education and believe you could keep a classroom of pupils captivated, teacher training could be your pathway to an extremely fulfilling career. 
Pediatrician
Many medical students are uncertain about the particular area of medicine they will eventually follow until they are exposed to the many different areas while studying. Working in paediatrics is an interesting option requiring assorted areas of expertise. Not only will you need excellent qualifications, but you will need to be able to interact with children and parents in a friendly, yet professional manner. To discover details about Job Growth For Pediatrician roles visit the relevant section on Qualityeducationandjobs.com.
Nanny
Being a nanny can be an exhausting job, with people in this role needing to look after children and carry out all manner of roles associated with this whenever required. Tasks can vary depending on the family you work for, but most nanny duties including, preparing meals and snacks for the children, changing diapers and bathing them if they are young children or babies, taking them to school and extra-curricular activities, and playing with them or taking them on playdates. An established nanny that has worked with the same family for a long time can become like a member of the family, especially if they live at the family's home. Securing childcare qualifications and attending first-aid courses can help secure a role as a nanny. 
Children's entertainer
Perhaps you have a natural ability to make children laugh, or you can mesmerise children with your magic tricks, or tall tales. If you enjoy entertaining children and can keep them occupied for extended periods, you could make a living as a children's entertainer. There are many different roles a children's entertainer can play, including DJ, magician, princess, prince, balloon animal creator, party game organiser, and singer. You can choose to offer your services as part of a children's party, or you could take the responsibility of the entire party, providing the music, games, and entertainment for the entire event. 
Camp leader
Spend the entire summer with excited children doing what you love best. There are several types of camp available, from outdoor summer camps, to astronomy camp, or even Math camp. Research the myriad of camps out there to combine your favourite activities or subjects with your wish to work with children and discover your ideal job.