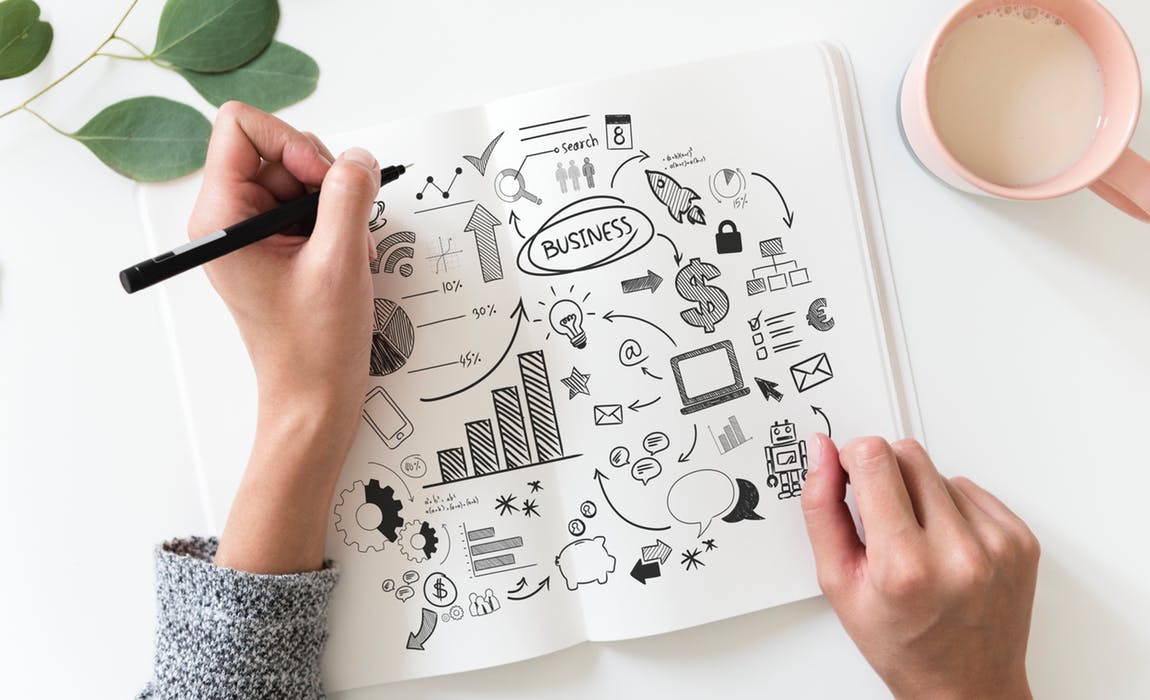 Technology has been augmenting the ways in which we conduct business for nearly 60 years.  The first software developments began being used in the 1950s, but the last five years have brought forth a rapid shift in the way we do business.
Small business has been given a new lease on survival by the innovations brought forth through advancements in technology.  Here is a brief overview of a few of the most useful pieces of technology to help your small business find success.

Remote employment is more affordable
Technology has made the business owner so capable that a brick and mortar office is no longer necessary.  You can easily run a business from the comfort of your home office, and even employ several professionals to help along the way.
Without the added cost of a "place" to do business, you can apply your savings to the newest and most innovative technologies in your industry.  Use the internet to find the best remote employees, and skip the lease agreement.
Smartphones provide constant access to the internet
The popularity and accessibility of smartphones has taken a toll on the business world.  Marketing is now a 24 hr job, and you don't have time to let it rest.
As often as people are accessing the web from their mobile phones, you need to cater your advancements and business appeals to mobile users.  Make sure your business website is optimized for mobile access, and invest in the development of an associated mobile application.
If the tech talk is a bit too complicated, don't be afraid to bring in the professionals.  There are several competent web development organizations that will help your business build a commanding web presence.
The digital era has leveled the playing field
The internet rules much of all the business conducted in the world today.  In some way, the web is connected to almost everything we do.
The accessibility of the internet has created a more level field for business owners around the world.  You no longer need thousands of dollars to reach millions of people.  You have a gateway to the world in the palm of your hands.
There's a software program for that
The age of software has also begun.  There's a software program for nearly every aspect of business.  There are software programs for project management, financial management, employee management, you name it.  If you have an issue in organization, there's a software program for that.
Payment gateways are more flexible
The ability to accept payment in many different ways has also added to the efficiency of the small business.  Tech tools that plug into your mobile device can turn any setting into a money-making situation.