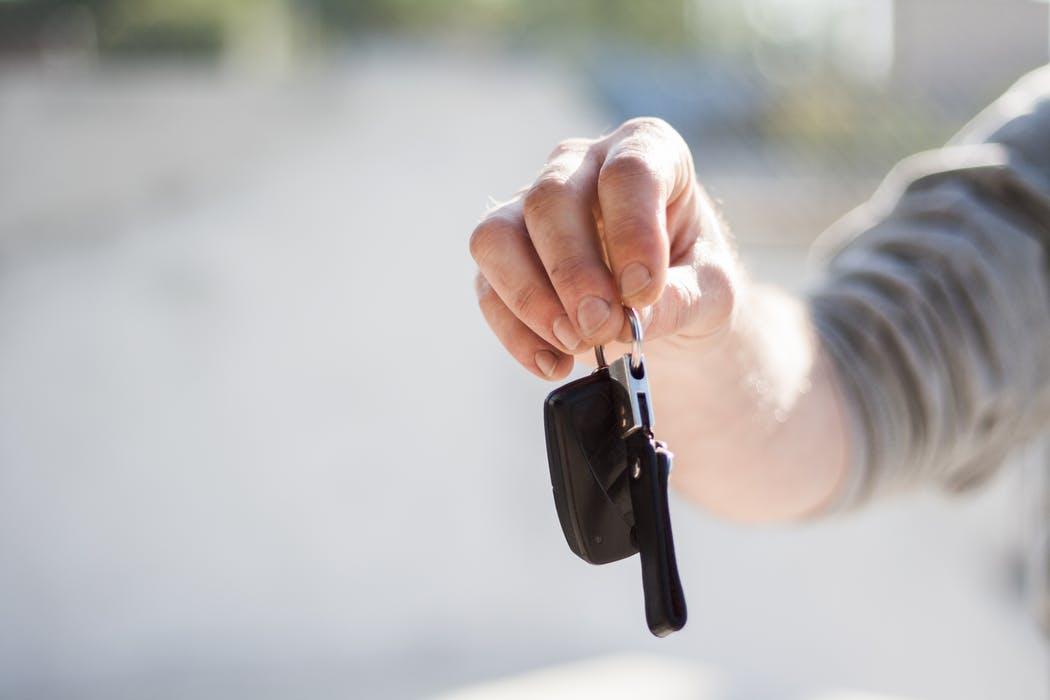 There are many different reasons why people choose to buy a used car. For most, it's simply a question of cost. A used car is often the only option if your budget is limited. Buying a used car doesn't necessarily mean you're going to get a bad deal. If you take the right steps, do your research and follow a few simple tips, it's possible to find a car that will give you years of loyal service. If you're considering the purchase of a used car right now, or sometimein the future, here are some things you should consider.
Determine Your Budget
Before you start looking at different cars or visiting car dealerships,you must decide on your budget. Think about how much you're able to spend and how you're going to finance your purchase. If you've got some savings, then financing won't be an issue. If you haven't got any savings, however, you have to decide whether you're going to get financing from a car dealership, a bank, or credit union. How much you borrow will be determined by your monthly budget and what you can reasonably afford to pay back. When determining your budget remember to include more than just the cost of the car. There are several other costs involved with buying a car. Include incidental costs such as extra parts and inspections. You also need to think about the cost of insurance. Contact Insured ASAP for a fast and easy quote. Sales tax, registration, and documentation fees also need to be taken into consideration.
Thoroughly Research the Car You're Buying
To avoid getting ripped off by the first dealer you visit, do some research regarding the prices of used cars. You can read local classified ads as well as visit online car selling sites. There are also a number of pricing tools available online. Knowing what a car has been sold for in the last couple of weeks will help lay the foundations for any negotiations.
While you're looking at prices,it's a good idea to read some reviews about the car you're considering. Again, there are sites online you can visit to find out whether a particular car has any common faults and what it's like to own one. Also check out safety ratings and crash test reports. The National Highway Traffic Administration has a database of recalls. If the vehicle you're looking at is on the list, you need to make certain the issue has been addressed.
Using the car's VIN (Vehicle Identification Number), you'll be able to run a vehicle history report. This will highlight whether the vehicle has been involved in an accident, had flood damage, or has been declared a total loss by an insurance company.
Mechanical Checklist
Take every opportunity to look closely at the car, both inside and outside. The interior and exterior of a car will impact on its value. Pay close attention to the interior upholstery and see whether there have been any repairs to the exterior of the vehicle. If you see any signs of repair, it doesn't mean you have to walk away from the deal. There's nothing wrong with a repair as long as it's been done professionally. Look under the hood and check for dirty and rusted parts.
If you're not confident looking for mechanical issues, have a mechanic inspect the car before you make your purchase. Unless you've got a friend in the trade,you will have to pay for a professional inspection, but it will be worth the expense as it saves you from buying a lemon.
Take it for a Test Drive
Part of the purchasing process should always involve taking the car for a test drive. Choose both local roads and highways to drive along. Just driving it around the block will not allow you to get a good feel for the car. In a range of different driving conditions, you'll be able to see how it handles, performs, and responds. Driving along the highway will show whether the engine runs smoothly. While local driving will highlight how it shifts, responds in corners and how well the brakes perform. Listen out for any unusual noises from the engine or the brakes and test whether all the electronics are working correctly.
During the test drive, park in a clean area of the road and leave the car running for a minute. Move off and park up again so you can go back and check whether there are any leaking substances. If there are any leaking fluids, it is not a good sign for the future. Transmission fluid is generally, pink, oil is black, while a green fluid indicates a leak in the radiator.
To Negotiate or Not to Negotiate
If you've done all the research, you're in a great position to negotiate on the price. Knowing how many previous owners, its history, current condition, failed inspections, and prices of recent sales means you can offer what you think the car is worth. The sticker price doesn't have to be the final price. Most used car dealers will be willing to negotiate.
Is the Car Covered Under a Warranty?
If the car you're looking at is less than three or four years old, it's very likely there will be some warranty left on the vehicle. Transferring the warranty to your name is a simple process. You may see a number of vehicles on the car lot with an "as is" sign in the window. This means that they will not cover any repairs once the car is driven off the lot. All the more reason to do your research and ensure the car you're buying is a good one.
It's important not to rush into buying a used car. Take your time and do all the research. Don't be pressured by the dealership into buying something you're not sure about. Be prepared to negotiate as this will help ensure you get the best deal possible.