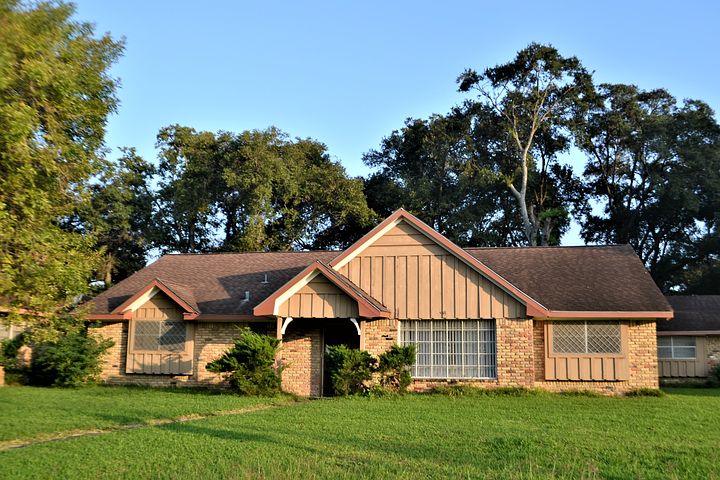 Home insurance and home warranties exist for a similar reason – to pay for the cost of repairing parts of your home when it is damaged, destroyed or broken. However, they are not the same, though there are times they overlap in coverage. What is the difference between home insurance and a home warranty? We'll explain that in greater detail here.

What Is Not Covered by Home Warranties
Homeowner insurance can cover the theft of personal possessions and damage to your clothing and furniture if flooded or burned. Home warranties never cover these items. Homeowners insurance provides some coverage when a visitor is injured in your home. Home warranties don't address liability in personal injury cases. Home warranties will not cover damage to the structure of your home in most cases, whether foundation damage or flood damage. Homeowner insurance may cover insect damage if you pay extra for a rider that covers termite and pest damage. Home warranties won't pay for a new roof due to wind damage or other natural events.
Home warranties may not cover equipment failures if you cannot provide maintenance records for the equipment. For example, you may not be able to get a burned-out AC motor replaced if you can't show that it had the filters replaced and the system checked by a professional. You should research home warranties for those that cover necessities at warrantyguides.com.
What Is Not Covered by Homeowner Insurance
Home warranties often cover appliances and HVAC systems. For example, a home warranty will offer partial or complete payment if the air conditioner condenser needs to be replaced. Homeowner insurance doesn't cover this. Home insurance policies will only pay to replace your appliances if the home burns down or floods and the insurance pays to replace both the home and the contents. Homeowner insurance will not cover repairs to your pool pump and related outdoor equipment, though you do have to pay extra for this type of coverage under a home warranty. Homeowner insurance rarely covers repairs to wiring, plumbing, and HVAC systems.
Similarities between Homeowner Insurance and Warranties
Homeowner insurance and warranties often require you to work only with licensed and bonded contractors for repairs or restoration work. Both insurance and warranties for your home have basic levels that cover what is considered standard or the legally required minimum, but you have to pay more for riders to cover additional equipment or situations. When dealing with both home insurance and home warranties, you can choose to pay a higher premium in exchange for a lower deductible. Both home insurance and home warranties contain clauses that they aren't responsible for deliberately inflicted damage, such as when an angry family member busts a hole in the wall or sets an appliance on fire on purpose.
Conclusion
Homeowner insurance and home warranties are both different and need to be understood before you decide to opt for either of them. Make sure that you weigh the benefits of each option, so you can make the right decision.