Whether it's your dad, brother, grandfather, boyfriend, or husband, there's always one man in your life who's difficult to buy for. In past years, you've left their presents for last, thinking time would help you uncover the perfect gift. All it did was serve to ramp up your gift-giving anxiety, as you spent the entire lead-up to the holidays thinking about how you had nothing to wrap. Then, with no time left, you grabbed them socks, underwear, and another tie. Don't let it happen again. If the guy in your life refuses to provide you with a list this year, you can stop stressing. Here's an alternative list that will help you land a gift guaranteed to impress.
A Tracking Device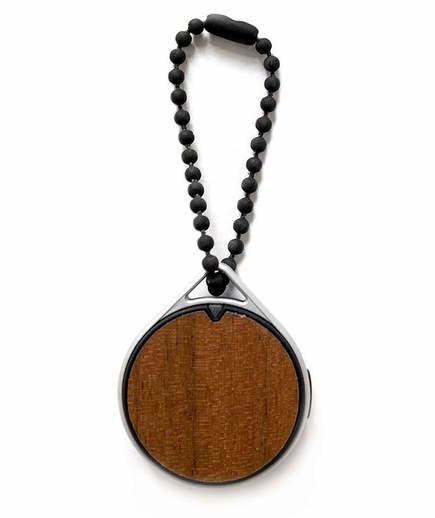 Any gadget groupie will have more than their fair share of devices. Add to that all the "dumb" items that fill up their pocks—like keys, wallets, and sunglasses—and it's easy to lose track of one or two things. If the man in your life is constantly hunting down a pair of errant keys, then a tracking device would change his life—for the better!
There are hundreds to choose from, but they all loosely follow the same model. Usually round and no bigger than a sand dollar, these trackers can pair up with any item they frequently misplace. It can connect with keys, their smartphone, or even the TV remote. All he needs to do is know where the tracker is—which might be a challenge within itself! If he manages to keep it on him at all times, he just hasto press a button and the tracker will beep or vibrate the closer he gets to the missing item. Some employ GPS for long-range tracking or force phones to start ringing.
An iPhone X Care Package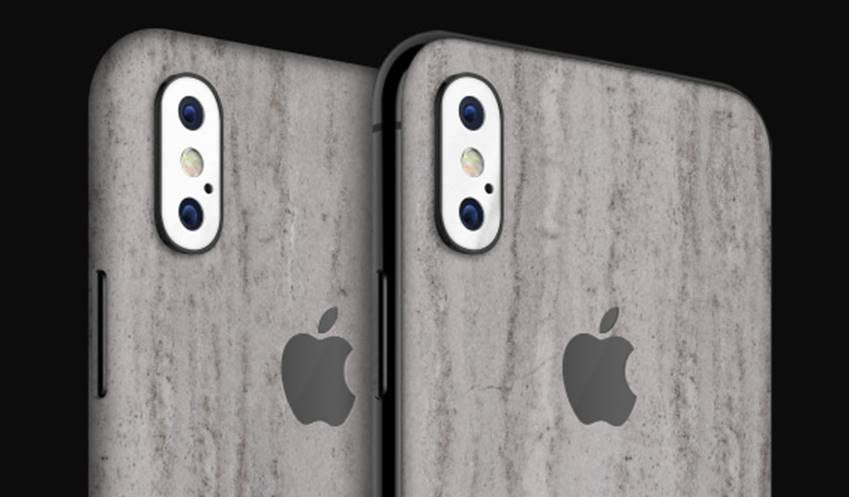 If your guy is a certified Apple addict, then chances are he already pre-ordered the iPhone X as soon as he could. That means you won't have to spring $1k for the flagship, but he did. After dropping that much dough on a single phone (albeit, the best phone in the world), he won't have any cash left over to make necessary purchases for his handset.
Do him a solid by buying them an iPhone X package. Fill it with wireless headphones that promise audio clarity and comfortable ergonomics that fit his activity level. Here's a good guide to get you started on the right foot. With its glass backing, the X is incredibly easy to damage, so add an iPhone X skin into the mix. You can get a one of a kind iPhone X custom-made for your guy, using true colors, dragon skin, marble, or even carbon fiber iPhone skin textures. That very same glass backing makes it possible to charge wirelessly, so throw in a wireless charger, and you've created an amazing basket of not one, but several gifts!
A Smart Home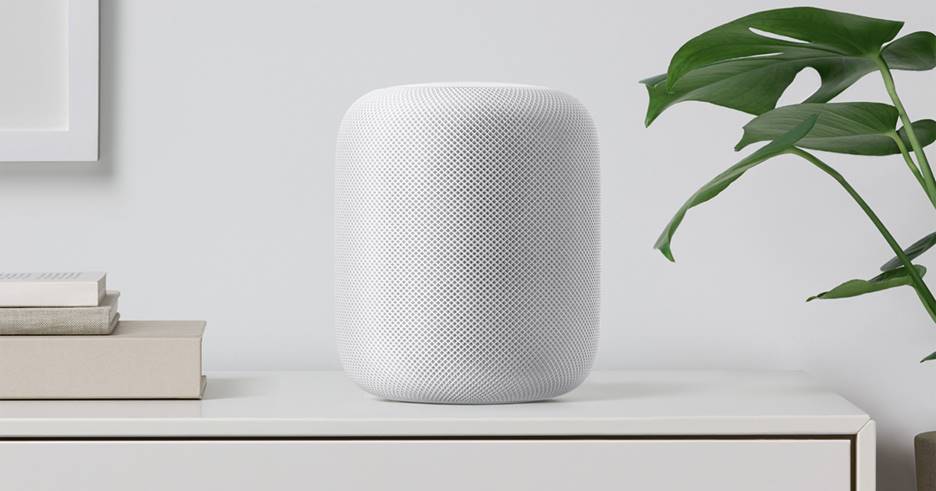 When he's ready to punch his tech geek card for real, then it's time he turns his house into a smart home. You can help him transition into the next millennium by getting him one of the many devices out on the market. Between Amazon Echo, Google Home, and Apple's HomePod, there are a lot of choices.
If you aren't sure which system would best synch with his tech and home, use this guide to help you decide. It can help you identify the pros and cons to each device, as well as the expected price-point. Regardless of which one you choose, most can synch the various smart items and appliances in his house, so these devices can be used with just a few words to the digital assistant.
Then maybe one day he can use his assistant to draft a Christmas list for next year, but who are you kidding? Even with the latest smart home device at his disposal, he probably won't make the holidays any easier on you. At least this year, you're covered. It's time you leave the bad gifts in the past. Don't recreate Christmases of yore by rehashing old gift ideas, and use this guide to land an impressive tech-inspired present.