Everyone yearns to own a gorgeous home that's complemented by an equally beautiful landscape. However, with global warming, more people are turning to eco-friendly alternatives in landscaping, interior design, and home remodeling.
Yes, it is possible to achieve your dream home while still being conscious of the environment. With these environment-friendly home and gardening tips and assistance from a general contractor who also values the preservation of natural resources, your home can become your own sanctuary, offering all the comforts you desire without costing the environment.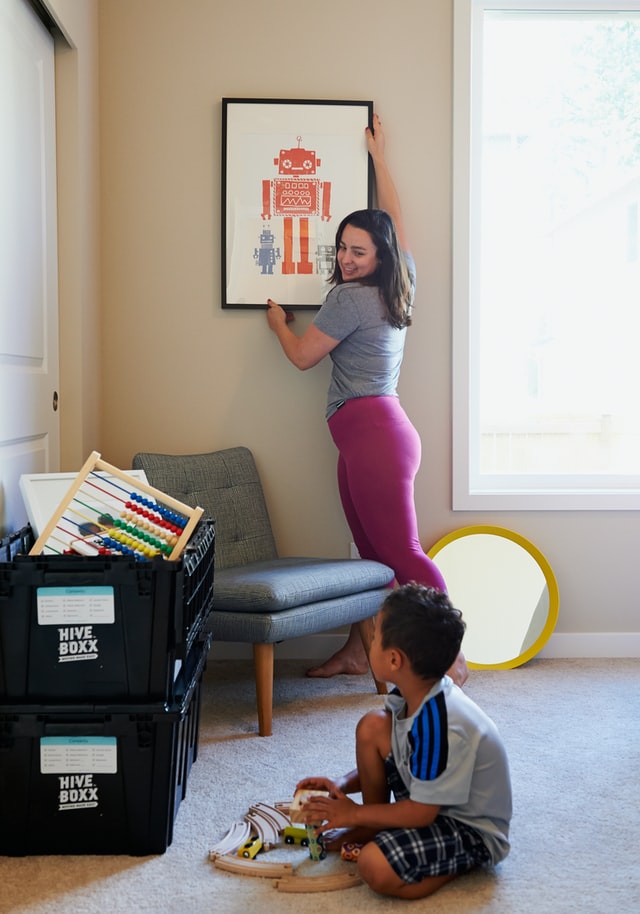 Home Remodeling
When remodeling your home, you'll likely want to achieve the ideal look featured in your favorite magazine, but this can prove difficult for those who are going green. Fortunately, there are measures that you can take to reduce the environmental impact of home remodeling.
The first piece of advice is to be selective in your choice of paint. Avoid paints that contain VOC (volatile organic compounds) as these can contaminate the environment. Instead, opt for VOC-free paint.
Other ways to be eco-friendly when remodeling your home are using reclaimed materials and being conscious of water and energy efficiency.
Interior Design
Although solar heating panels and water conservation are staples in an eco-friendly home, it's equally important to consider the environment when selecting home décor.
Mainly, you will want to be selective in choosing materials for the interior portion of your home. Reclaimed wood can be used for flooring and creating furnishings, giving your home a rustic feel. Aluminum is a great option for a modern, industrial look. Bamboo is also a great choice as it is a more environmentally sustainable material than wood.
Additionally, plants are an excellent choice for decorations, and you should always opt for furnishings that are created using natural materials.
Landscape and Garden
A large, well-manicured lawn looks amazing. Surely, most people would agree. Unfortunately, larger lawn areas require more water and regular maintenance which isn't good for the environment. Reducing the size of your lawn and complimenting the yard with plants and flowers is one of the primary ways that you can preserve natural resources.
Even with a smaller area of grass, you can still accent your landscape with stones and boulders. Mulch is an excellent way to reduce the amount of water loss in plant beds, and organic compounds such as compost will nourish soil by providing vital nutrients. When choosing flowers, perennials are a better option than annuals as they require less watering.
As with your home, you must also be selective about the types of materials that you use in your garden. Shopping locally, using sourced green materials, recycling, reusing, and opting for permeable forms of paving are some additional ways that you can achieve an eco-friendly garden.
Home Building and Design
Believe it or not, there are contractors that are just as mindful of the environment as you are. When having a home built from scratch or building additions onto your current home, look for an eco-friendly general contractor. Some of these skilled craftsmen have a background in architectural design and can make the home you envision a reality.
All while being conscious of the environment!
Deciding to go green takes more effort than simply utilizing your recycling bins during weekly garbage pick-ups. Going green involves a lifestyle change that's worth making. From conserving water and avoiding aerosols to redesigning your kitchen, there are many ways that you can become more eco-friendly. Saving the planet starts with you.