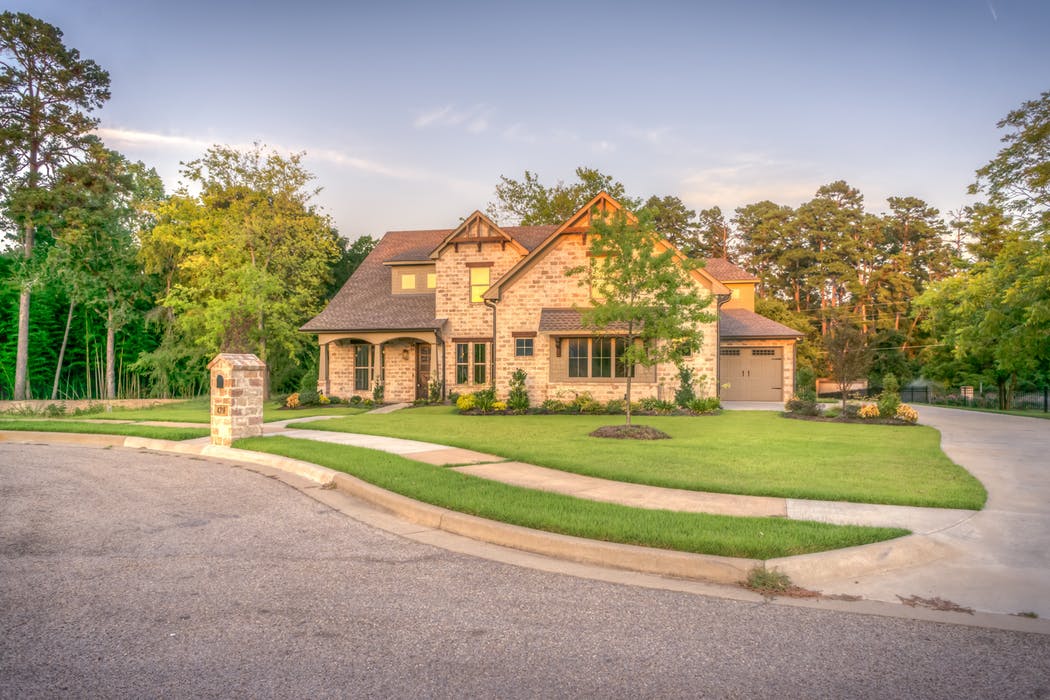 With spring nearing its end, it's time to get your home ready for summer. This will bring with it a change of home décor, scents, cleaning, gardening and even pest control maintenance. Switch out any dull colors in your home to bright and patterned décor. You don't even need to re-paint your living room wall, simply change your couch pillows, and buy new vases and other decorative items that fit the summer theme. Given that summer is the hottest season of the year, it is even time for some home maintenance and cleaning (ensure your AC is working!). It's the season to plant new flowers, tend to your garden and take precautionary measures against pests that love summer as much as you. 
Home Decor
Summer is the perfect season to give your home a mini-makeover. You don't need to re-design your whole home to get it ready for summer. Instead, add some floral pillows, and purchase some other decorative accessories that are brightly colored. Get rid of the dark and gloomy accents! Consider even changing up the curtains within your home. For a finishing touch, bring the garden inside. Purchase a variety of succulents to adorn around your home and to give it that summer smell. 
Cleaning & Maintenance
Don't wait until mid-summer to get your seasonal maintenance finished. Most importantly, your air conditioning should get a checkup before summer hits. You don't want to have to leave your home to go to a coffee shop because your AC is broken in the middle of July. Install a ceiling fan, get the grime off your grill, clean your patio, pool, if you have one, and so on. You can even take precautionary measures to protect against water damage from any summer storms, by checking your home for cracks and leaks.
Gardening
With the warmer weather come more plant and flower options for your garden. Head to a local gardening store and buy some marigolds, peonies, sunflowers, shrub roses and other summer flowers. Summer is the perfect time to sit outside and eat, so arrange the perfect garden to surround your patio to relax and unwind in style.
Pest Control
The downside to summer is that pests like it too. Get pest ready with Orlando's best pest control company Turner Pest Control by your side. It includes anything from termite control, lawn and outdoor care, bed bug treatment, mosquito control, rodent control and more. As the weather is nice, kids will want to spend more of their time outdoors. Do not let pests get in the way of that. Call your pest control company for your home.
Be ready for summer in advance of its arrival. Brighten up your home with new summer décor and indoor plants. Start your home cleaning sooner rather than later to be patio ready, grill ready and even garden ready ahead of time! Take precaution with summer maintenance by checking for leaks and cracks, as well as taking care of pest control. Once everything is ready, summer is the perfect time to spend time with your family outdoors and on the patio. Remember to fire up the barbecue and make popsicles in your freezer for an afternoon snack.