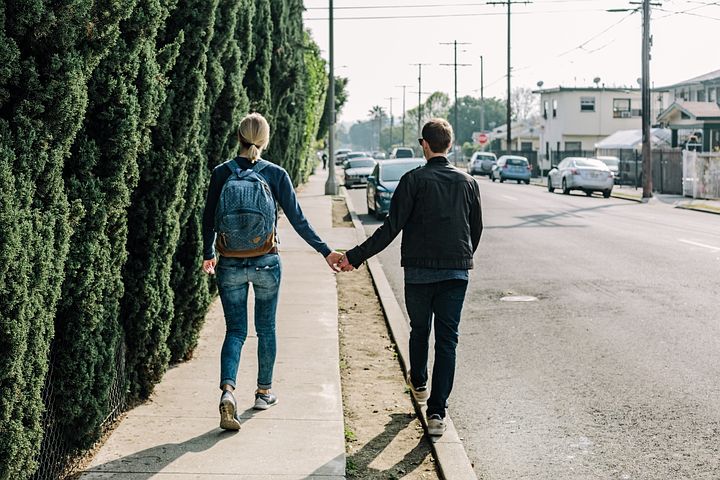 Dating may be a fun and entertaining activity, but it can also raise a few security concerns that you may want to be aware of. While meeting new people can be very exciting, you should take a few precautions when meeting with individuals for the first time. While you can never know someone's true intentions, there are a few methods to stay safe during your date nights. Whether you would consider dating during daytime hours, dating with other couples, or taking other safety precautions, there are a multitude of routes that you can take.
Although dating is an exciting experience filled with lifelong memories, your safety is of great importance, especially if you are meeting someone for the first time. While there are a variety of methods you can take to ensure you stay out of harm's way, here are a few significant measures you may want to consider:
Let a close friend or family member know the who, when, and where of your night. Make sure to update them when you return home safely.
Be aware of your surroundings.
Keep your cell phone fully charged.
Keep personal information private.
Go to familiar places where you feel comfortable.
Keep a watchful eye of your drinks and food.
Additionally, there is a multitude of ways for you to remain safe during your first date. Consider inviting another couple to tag along on the date. There are a variety of benefits to group dating. In addition to being safe and secure, group dating is an extremely comfortable way to meet new people for the first time. Group dating also allows other people you know to feel out your potential partner and opens. With group dating, you can skip the awkwardness of an initial meeting and rest assured that you will be safe.
Aside from group dating, you can also add a layer of security by dating during the daytime hours. Meeting someone in public places during the daytime ensures there will be plenty of people around. Whether you are considering grabbing some coffee or visiting a museum, there are a multitude of entertainment options for you to enjoy during the daytime. If you schedule your date during the daytime, you can rest assured that you won't be left out alone in the dark.
Additionally, you can consider seeking help finding love. If you are tired of wasting time with people you will never see again, consult a relationship specialist to help you find love. Experts like the individuals at Yvonne Allen & Associates can help you find a suitable partner through their hassle-free process. In addition to helping you find love, these specialists consider your safety a top priority. Their matchmaking services require candidates to be registered in order to connect with others. Some experts perform background checks on candidates to ensure the legitimacy of their information.