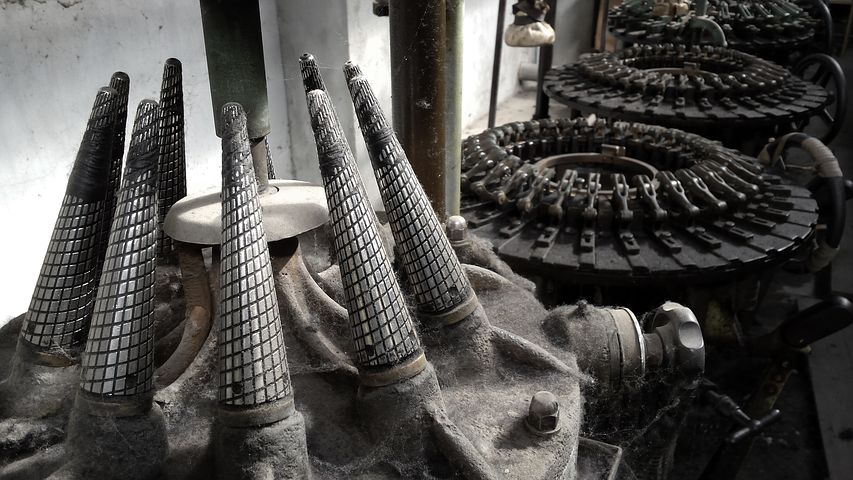 Metal fabrication is the process of creating something out of metal whether machine parts or a new iron gate. Both homeowners and business owners use metal fabrication to bring an idea to leave. Choosing the contractor to design and create your next project can be a daunting task. Keep these things in mind during your search.
Location
Local custom metal fabricators offer certain advantages over those further away. For one, each municipality has its own building codes and they are not all the same. A local contractor should be aware of the building codes required in your area. Plus, there's something to be said for being able to visit and meet the contractor in person rather than over the phone or internet.
Facility
When working with any contractor, you want to ensure that they follow strict safety standards. Their quality control should be high. A safe work environment naturally allows for better work. Trained and certified welders is a good indication that they take quality control and safety seriously. Welders steeped in knowledge offer customers a better chance of receiving high-quality finished products.
Experience
Not all fabricators are the same. Some contractors specialize in certain products such as industrial containers. Look at their portfolio whether online or in person to be sure they have experience working on the type of project you need done. Excellent qualifications on other projects may not necessarily translate into quality work for your particular project if it's completely different. Metal fabrication is a wide field with numerous options for specialization.
Communication
As with anything, communication is key to obtaining a quality finished product. You want to work with a contractor that communicates effectively about what you can expect, billing and project goals. A contractor unwilling to provide a quote or address concerns is not likely one you want to work with.
Scope
The scope of the project needs to be effectively communicated before signing any contract or paying any money. The contractor should be able to handle the size of the project you need done. They need to have the staff and resources available to complete the project. At the minimum, they need to be able to obtain those items in a timely fashion without compromising on quality.
Once you decide on the type of project you need done, you can begin your search for a quality metal fabricator for your custom product. Know as much as you can before investigating contractors to effectively rate them and their suitability to your project.