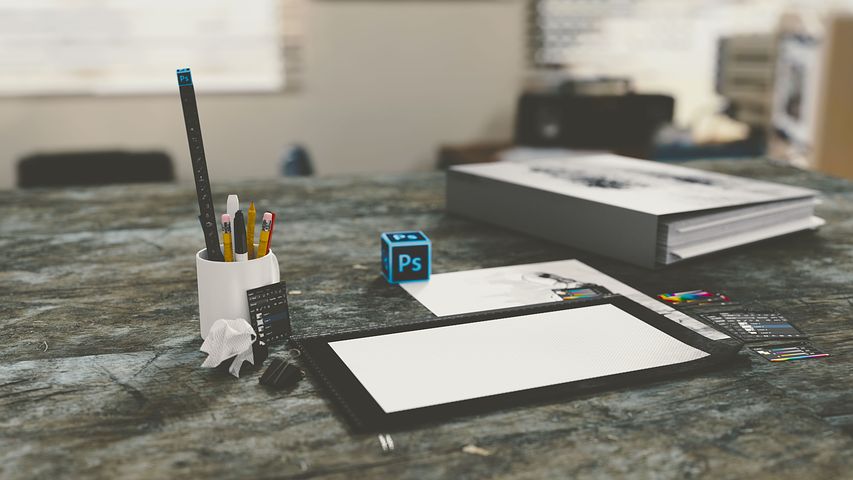 It makes absolute sense that you'd want everything to be just right before you add a new product to your company catalog. The design has to be perfect, and everything has to be on point as far as the upcoming launch. If you and your team haven't put that product through third party safety testing though, you can't call your preparation complete. In fact, you could be in for a huge potential problem.
Why Is Third Party Safety Testing Important?
Don't make the mistake of thinking the internal testing your company may already have done is enough to ensure your product's absolute safety. Internal testing can be biased or skewed for any number of reasons, so it may not be enough to protect your company from liability if anything ever goes wrong with the product in the future. All it takes is one unforeseen issue occurring under the wrong set of circumstances to cause trouble, and for smaller businesses, that trouble may be difficult to impossible to recover from.
Third party product safety testing lets you rest easy in the knowledge that your next big sales hit is everything it should be and nothing it shouldn't. Every aspect of how the product works or could malfunction will be considered, including quite a few you may never have thought of yourself. At the end of it all, you'll also receive an official certification that states your product is not only safe for consumer use, but truly effective when it comes to delivering on its promises.
Is Testing Really Necessary for Small Businesses?
Those that own small businesses and startups are perpetually trying to get million dollar things accomplished on a milk money budget, so it makes sense to ask whether something's truly necessary before shelling out the cash for it. Product safety testing isn't just worth it. It's every business owner's responsibility to the consumer, as it's really the only way to ensure the item's absolute safety. Without it, someone could be harmed or hurt in ways that might be hard to predict otherwise.
Also, the costs of having the testing done are quite affordable, especially in comparison to the potential financial fallout from a lawsuit or a bout of really bad press. In other words, yes. Product safety testing isn't just a must for small businesses. It's one of the smartest, most responsible decisions they could possibly make about their products and the forward progress of the company. Definitely make sure it's part of your upcoming product launch!