Everyone likes receiving gifts, it doesn't matter whether it's a birthday gift, a wedding gift, or even a Christmas gift. Sometimes, a gift can be given for no particular reason. Companies who are looking to reach their local audience should consider sending gift card mailers to bring in more customers.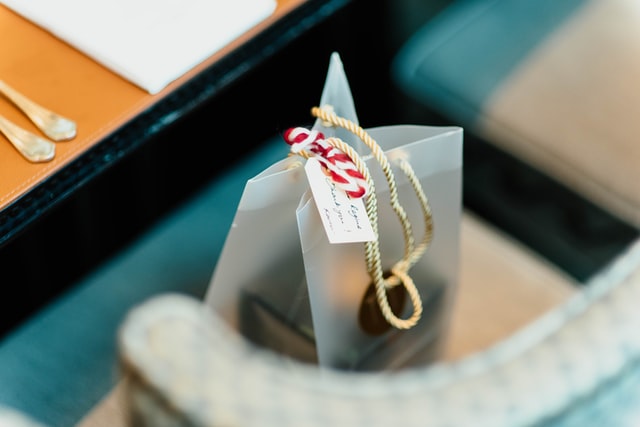 So what exactly are gift card mailers?
A gift card can be anything from a gift voucher or a token that anyone can redeem in a retail store. A business can create a gift card for any product or a gift card valued at a certain amount that their customers can use in their store. They can include the gift card in a mailer and send it to their contacts using a service that helps with gift card mailers in Atlanta. A gift card might allow the customer to get a certain dollar amount for spending a certain dollar amount, or they might be able to get a free product with a purchase.
How effective are gift card mailers?
Gift card mailers are reported to have a high success rate. Businesses that are using gift card mailers to thank their loyal customers experience an ROI of 17%. What's more, companies can customize gift card mailers with their brands and target a certain group of people. The best thing about gift card mailers is that they get people into the store, so while they may be looking to take advantage of the gift card, they may also make additional purchases at the store.