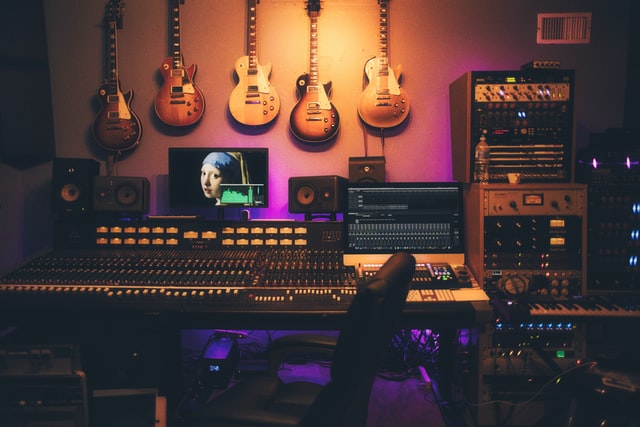 Do you dream of running a studio, producing music or shows, or would you want to be the next president of entertainment for MTV and VH1 like the professional Brian Graden? The entertainment industry is exciting, glamorous, and creative, and there are numerous career paths you can choose from.
However, first, you have got to get there. If you want to join the entertainment industry and make it like Brian Graden, you will have to start somewhere. Below is a guide on how you can do it. Read on.
Know The Recruiting Reality
The recruiting practice in the media is different from other industries. Since the entertainment industry is highly competitive, you may need to start with jobs that pay little as you work your way to the top. Finding an assistant job is quite easy because production environments often require many assistants to execute tasks for different departments and professionals.
Do Your Homework
Before you start working on your resume or making contact, you must first do your research. Identify which career path in the entertainment industry you are interested in, whether it's music, TV film, radio, or any other job. You should also find out which entry-level opportunities are available in your field and the major companies running them.
The internet has plenty of information about the industry. Once you know enough about all departments, responsibilities, and terms for employees, you can move to the next stage.
Start Networking
Having different contacts will help you in your career. However, the entertainment industry can be hard to get into if you do not have any connections. You can start by finding any industry connections in your family group or friends. Also, try and join as many networking groups on the internet as you can and attend industry events to get a chance to interact with professionals in the field.
Ask Questions
During your networking events, learn to ask questions. Professionals love talking about themselves. Therefore, when you meet them, you can ask them to tell you more about their career. If your contact is interested in your story, you can tell them more about you and your interest in joining the industry.
Cultivate Your Passion
The best way of finding your ideal job in the entertainment industry is by pursuing your creative passions and talents. You will face many challenges and rejection, but eventually, you will get a chance to showcase your artistic abilities.
Lastly, consider relocating to areas rich in entertainment industry professional and production companies as such areas have work in plenty.