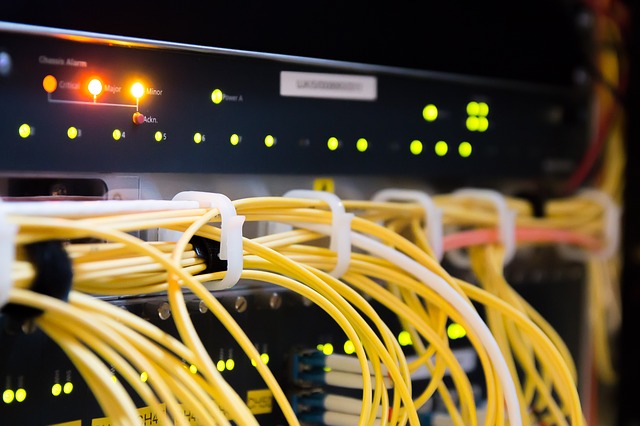 If you're looking for a router such as the one that Cradlepoint has, there are a few things that you should think about. For example, you should ask yourself what your needs are and how your budget matches these needs. If you're someone who's always working whether at home or in the office, you're likely to benefit from something that can reach its full potential at a fast speed. If you haven't thought of all the things that should make your purchase easier, you're not alone. This is why you should keep on reading for more information.
What is Your Budget?
The thing is that routers are different. This means that they also vary in cost a lot. The amount that you should spend should depend largely on what your budget is. It gets tricky though because what you pay for your router also determines the features that you get. If you want to use your internet services to their potential, you should expect to pay higher for your router. Other things that can affect your costs are the following.
The number of people or devices who will connect to it
The strength of your signal
If it supports telephone services
Is it Compatible with Your ISP?
Generally, your router should be compatible with the internet service provider that you use. However, you can find that that isn't the case with certain ones. It's important for you to find out before spending your money to buy your router. And if you want to use the combination of your modem and router, you should ensure that your modem isn't DSL internet because it will affect the compatibility with your router.
The great thing is that your service provider should publish a list of all the modems and routers that they're compatible with. It's always a good idea for you to have a look at this list before you make your purchase.
Does it Support Your Internet Speed?
The general rule of thumb is to go for a router with a speed that's above what is advertised by your service provider. This should ensure that you have fast internet speeds to cater to your multiple devices. Most importantly, you don't get easily affected by any issues with the network traffic.
Look for Optional Features
There are always new things that are being released by router brands such as Antaira. It's impressive for you to keep an eye out for these types of updates because they can make or break the type of experience that you have with your router.
In summary, when you're looking for your ideal router, consider how it can benefit you in the long run. It's always a great idea to find one that also offers you flexibility. For instance, if you're not as busy at home, but you are in the office, you should still consider finding a router that's not only portable, but one that can adapt to your different demands. The price that you're willing to pay should also play a significant role in the type of router that you should end up with.