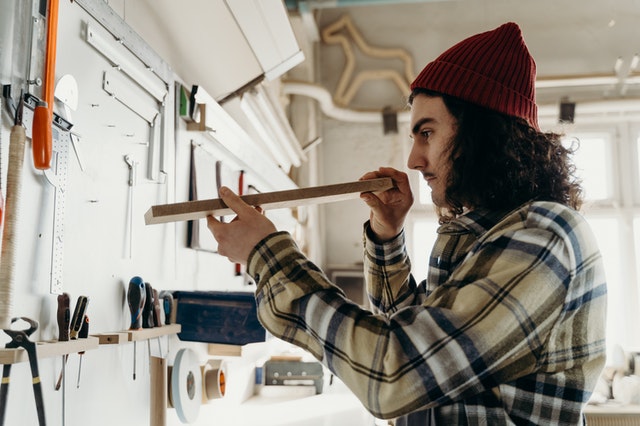 Most people do not give much thought to their plumbing system till their tap starts leaking or the shower stops removing hot water. However, when you experience a plumbing issue, you have to find the best person for the job. It can be frustrating if you have to keep calling a plumber to fix the same problem. To avoid such issues, discussed below are qualities to look for in a plumber.
Experience
One of the major things you have to look for is how long the plumbing company has been operating. Ask about the experience and expertise of the staff members before you work with them. An established company probably has staff members with different levels of training and experience in plumbing services. A staff member who has more years on the job has probably encountered all types of plumbing issues, and yours will not be new.
A Good Reputation
Reputation is another thing that you have to consider. Checking on the company's reputation will help you narrow down a few companies you can work with. Check what people are saying about the companies you are interested in. Usually, an excellent place to start is online reviews. If there are more bad reviews than good reviews, then that is your red flag to find another company.
Check on References
A plumbing company that you choose to work with should provide contact information for at least three customers who they have previously worked with. If you feel they are being dodgy about giving you that information, you have to find an alternative. However, if they give you the information, call the customers and inquire how satisfied they were with the services offered. Confirm the time it took for the job to be done and if the plumbers stayed on the budget. It will give you confidence on whether you should choose the company or pass.
Licensing and Insurance
Before a plumber is allowed to operate, they need to have a business license from their state. Therefore, ensure you are working with a company that has been licensed. Also, in case of any issues like inadequate services, following up or suing becomes much easier. The next thing is verifying if they are insured. Accidents happen, and you do not want to have any liability in your hands. A good company has workers' compensation insurance in case of injuries while working in your home.
The Pricing
Once you have narrowed down on a few companies, ask about their prices. Ask for an estimated cost of labor and parts needed to fix the issue. For example, maybe you need a trenchless sewer lining repair, and you are interested in how much it will cost you. As this service may be a bit costly, check several companies and choose one with a fair price. At times, a company may mention a lower price but fail to disclose other costs, eventually costing you more money. You, therefore, have to ask what the price is inclusive of so that you make a decision.
Ask about a Guarantee
Plumbing companies usually offer a guarantee on the work done, which ranges from 3 months to even a year. There are specific jobs like drain clearing that have a shorter guarantee, like a month or two. As you get your estimate, inquire about the guarantee as well. Also, when receiving your invoice, confirm that the guarantee information is there as well.
There are other important things like respect and professionalism that you will have to check on. You can pick such traits when you visit the office or via a phone call by how they address you. Ensure you are working with plumbers that respect you. When you find a company that ticks all your boxes, you can proceed to work with them.