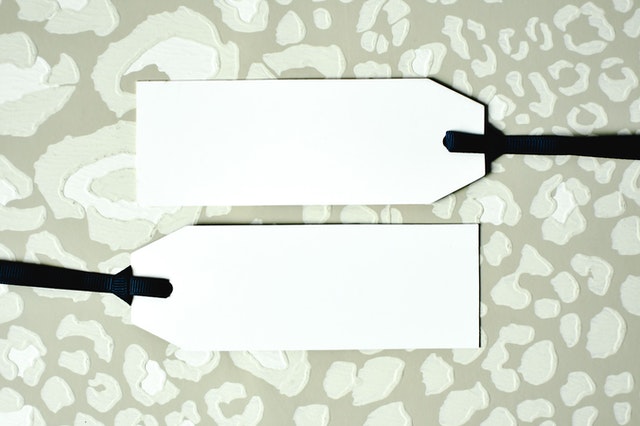 Shrink sleeve labels have been around for a while and were first used to create packaging that was harder to tamper with. A lot of people still use traditional pressure labels, however, since they have a slew of benefits. They're affordable and many business owners still choose to label their products by hand, which is not doable with shrink wrap at a large scale. If you're one of these people, you need to at least consider some of the benefits of shrink wrap as some of them might end up benefiting your bottom line. Here are a few reasons why shrink sleeve labeling might be the best option for your product.
360 Degree Branding
One of the many benefits of shrink wrap is that your brand is visible from every side. No matter how your product is placed or manipulated by shoppers, people will know it's yours. It will be easily identifiable, even from a distance. Whether it's on a terrasse table, a store aisle, or on the ground, shrink wrap could help boost brand awareness in ways you may not have imagined.
Versatility
If you have oddly shaped products, traditional labels will not fit as well as shrink wrap. In some cases, the shape of your container can limit design options and you might not be totally satisfied with the end product. Shrink sleeves, on the other hand, will fit any type of container like a glove. It can even be used to accentuate the packaging's shape.
To get the best results, however, you have to work with people who are familiar with both types and will be able to advise you on design choices and labeling methods you should use. Labeling companies like Pro Motion Industries can handle everything from shrink sleeves to pressure-sensitive labels and thermal transfer labels. Look for a company that has experience working with various industries so that they will be more likely to find the perfect solution for you.
Easily Create Tamper Evident Seal
As mentioned earlier, shrink wrap was first created to prevent tampering, and it is still one of the best ways to do it today. With shrink wrapping, you'll be able to do it much faster and for a lower price. Creating a label that also acts as a seal makes it difficult to tamper with the product without people noticing.
Can Resist Scratches and Scrapes
Another point in favor of shrink sleeves is that they can resist abrasion better than pressure-sensitive labels. These will have a mirror finish that makes them harder to scratch. Labels routinely get damaged during packing and unpacking, and if that's a common issue with your product, then shrink sleeves could be the way to go.
We hope we were able to demonstrate some of the benefits shrink sleeve labeling could have for your business. If you're still in doubt, we suggest you speak with an expert today who'll be able to help you with your decision.