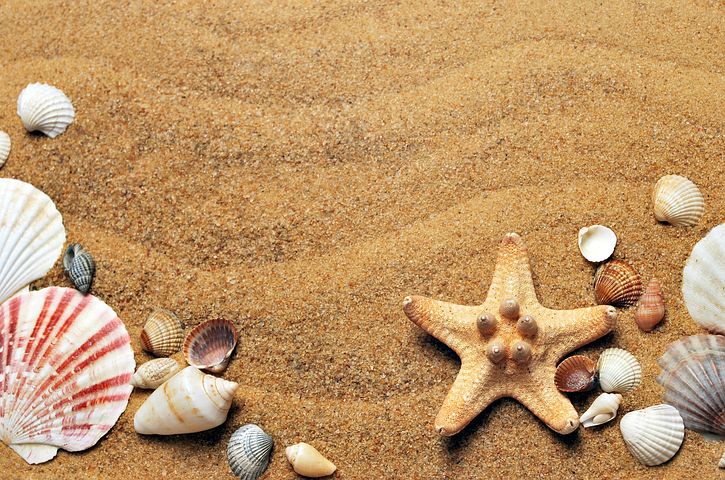 Summertime consists of those few brilliant months of sunshine filled with laughter, friends, relaxation, and fun. Frivolity aside, the summer unfortunately poses its own set of challenges for everyday folk going about their lives. It sees an influx of insects like mosquitos, flying ants, and wasps, and it also can render those who suffer from allergies almost helpless as pollen particles sweep through the air. It's easy for one beer to turn into two if you're at a friend's BBQ, which is precisely why you should select a designated driver who remains sober the entire time and then drives you and your friends safely back home at the end of the evening. Learn more about the rules of staying safe this summer and read on:
Road Safety
Check at least three times before crossing the road, and refrain from wearing headphones as you're about to cross as you won't be able to hear approaching vehicle. Avoid crossing in-between parked vehicles, jaywalking, and walking near roads if you're intoxicated. Be careful when driving close to heavy goods vehicles, and take into account how they require a longer stopping distance, for example – if you're injured as the result of a collision with a large commercial vehicle then you could be seriously injured. If so, immediately contact tractor trailer accident attorneys to try and gain compensation for you to cover medical costs. Before starting any journey this summer, ensure that you there's enough fluid in your coolant reservoir, and check for leaks in your radiator.
Stay Out Of The Sun
One of the greatest dangers of summertime is the sun itself, and the damaging UV light it emits. In order to limit your exposure to the sun, you should wear high-factor sun cream and stay out of direct sunlight whenever you can. Never spend more than twenty minutes at one time in the sun, and remember to drink plenty of water to counterbalance the fluid you'll inevitably lose through sweating.
Appoint A Designated Driver
It's not worth drinking and then continuing to drive in any circumstance, as the risks are simply too high. You put yourself and others in grave danger when you attempt to drive while under the influence, so just don't do it. Instead, decide which of your friends are going to refrain from drinking alcohol for the entire time you're out, and who will drive you home once the night has come to a close. In some bars and clubs, free soft drinks are given to those who are choosing to abstain from drinking in order to ensure a safe night out.
Keep Bugs At Bay
Insects seem to come out to play in abundance during the summer months, and they can be a real pain, cause frustration, and general annoyance. More worryingly, some of these insects can bite, sting, and leave sore rashes that can become infected if not properly treated and vigilantly monitored. Keep these creatures at bay by spraying a (preferably an environmentally friendly) aerosol, bug-proofing your bedroom before you sleep, and covering up any food left out. If you consume fly eggs residing on your food, you can become very ill with bouts of vomiting and diarrhea.