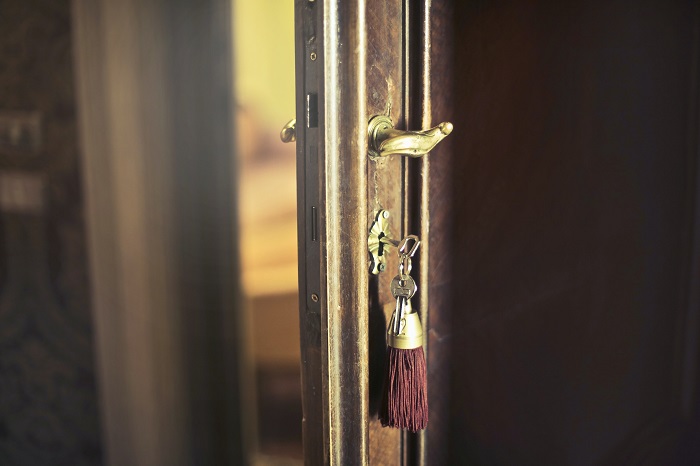 Having a safe place to retire to at the end of a stressful day is paramount to your health and wellbeing. It is therefore important to make sure that your home is as safe as it possibly can be, whether you are using features that will deter crimes or those that will catch any culprits in the act.
Install security systems
There are now available smart security systems available on the market that are easy to control, set, and understand. Having one of these systems installed within your home will mean that you are connected to your home and what is going on there even when you are away. This gives you unparalleled control over your property and the safety of its contents.
However, even if you are not entirely happy with getting a smart security system installed, there are many benefits to having a normal security system within your home and having it zoned to specific areas. This means that you can set it for times that you are still in the home, such as at night, in areas of your home that may seem very tempting to a would-be burglar but you will not be using.
Stop loitering youths
It is a sad fact that big groups of youths can be intimidating even when they do not mean to be, they can make people feel very uncomfortable even in their own homes, and this is no laughing matter. Confronting these individuals can cause offense, incite threatening behavior, which with a large group could very quickly escalate to either violence or damage to your property.
If you wish to move groups of youths on or stop them from congregating outside your property, you will do better to help the youths come to the conclusion that outside your home is just not suitable anymore. You can do this by installing a nifty little gadget from mosquitoloiteringsolutions.com. It doesn't cause any harm and will be totally anonymous, so you will not have to worry about any comeback behavior from the youths at all.
Invest in good quality windows and doors
Although you may feel that there is nothing wrong with the front door, back door, or windows that you currently have installed in your home at the moment you do have to realize that security is changing and improving all the time, which means that any windows or external doors that you have fitted will be far superior to those that they have replaced.
If you are looking to have your windows and doors replaced, make sure that you shop around, not only to get the best deals possible but to get the best security features that you can get. Indeed, not many burglars use the door to enter the property (unless it is left unlocked), but it is more than likely that they will either let others in using the door or will use it on the way out with your property.