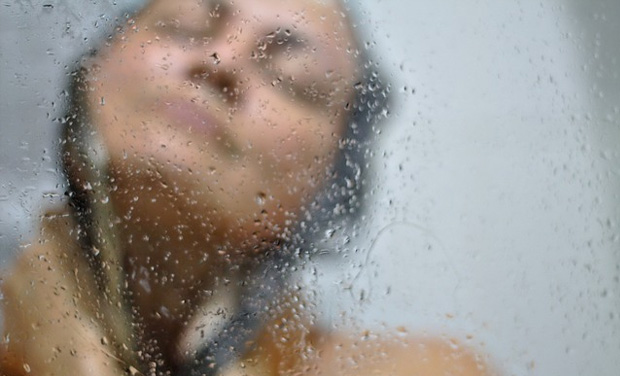 If you're planning to install a new shower enclosure, you've probably been browsing some magazines, the Internet, or visiting shops to see what kind of shower enclosures there are available on the market – and choosing the right one can be fun. However, to be sure you select the one that's right for you, you need to think about some practical matters first; there are issues about space, available plumbing, budget, and installation requirements to think about. You naturally want the best for your lifestyle, so how do you begin the selection process? Here's your absolute guide to getting the right shower enclosure for your needs.

Who will use it?
It's an important question, perhaps the most important one you will ask: who will – and how often will they – use the shower? Does it need to be tall? Big? Are certain safety measures necessary? Would a walk-in shower be more convenient, or does your family require a low tray? How often will it have to be cleaned? Figure out your needs and select the one that's safe and convenient.
Trays and space
For this, you'll have to measure the available space in your bathroom, and see how the bathroom can accommodate a new unit without compromising comfort. Will the unit be installed in the corner? There are various shapes – from square to rectangular, curved to neo-angle – and deciding which tray to use will depend on both the available space and your sense of design.
The door makes a difference
The door makes a big difference, not only when it comes to design options, but also when it comes to saving that precious space and when it comes to safety requirements (comfort of entering and exiting the unit). You'll be presented with the choice between hinged doors, pivoting doors, or sliding doors.

The whole picture
It's great to analyse the various features of the shower unit separately, but it's also important to look at the unit as a whole to truly figure out whether the design fits your bathroom.
Once the practical issues have been discussed and a choice has been made regarding the shape, size, and type of door, the fun part comes: choosing the style that fits best with your bathroom and the needs of your family. If, for example, you like the clean look and want to create the impression of more space, you can install clear glass and opt for more modern-themed complete shower enclosures. If, on the other hand, several people might be using the bathroom at the same time, it may be better to install matte glass to keep that feeling of privacy. And there's the matter of colour, of course – but these are personal choices. Think practicality first – the rest is easy.
Image attributed to stockimages/FreeDigitalPhotos.net