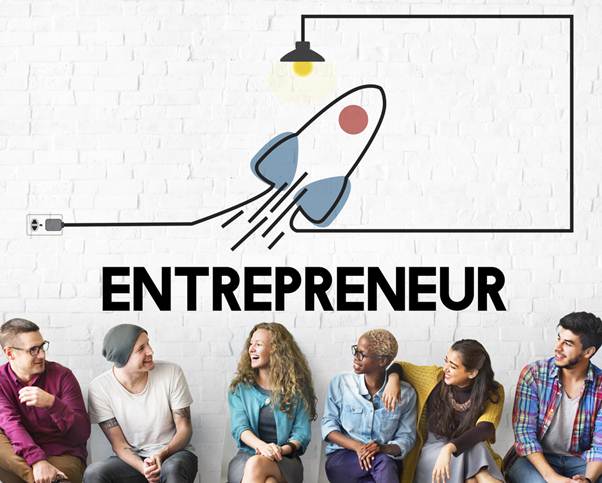 Starting a new business is an exciting, yet stressful experience. Many new businesses fail but those with drive, entrepreneurial spirit and courage will continue to work hard to make out dreams and ideas a reality. One of the biggest hurdles that a new business faces is establishing a perception of legitimacy when the "business" may be one or two people operating out of the proverbial garage. However, there are plenty of things that enterprising, savvy business people can do to project a more solid impression.

Virtual Offices
I once met with a budding financial planner. He was young and I thought I would maybe give him a chance. I arrived at the meeting to find that the location was, in fact, his house. His mother answered the door. In her pyjamas. With a cigarette hanging out of her mouth. We met at the coffee-ring stained kitchen table while mummy dearest watched Wheel of Fortune with the TV blaring right next to us. Needless to say, I went elsewhere. This could have been avoided if the young man had utilised a virtual office. They can be surprisingly affordable, offer you great flexibility and amenities, as well as providing a professional looking location to conduct that important meeting.
Branding
Getting a professional logo designed might seem like an extravagance that can be put off until later. However, logos can help creating a positive first impression. Potential clients will be more inclined to trust you and perceive your business as legitimate if you have a great logo, rather than something you cobbled together yourself. Online services such a Fiverr make it simple and incredibly affordable to get yourself a great looking brand.
Business Collateral
Once you have your logo, it's time to splash it out there. Often the very first impression that a prospective customer has of your business will be your business card. Nothing exudes a lack of professionalism quite like a flimsy, poorly designed card. They are usually pretty cheap to print and are definitely worth the outlay.
Web Presence
Let's face it, the first thing pretty much everyone is going to do when they first hear about your business, is Google you. Without a decent website, you will struggle to gain a foothold. Studies show that 70% of people do not trust businesses that have poorly designed websites. A website is your 24/7 sales and marketing tool. It never takes holidays, doesn't complain, requires no retirement plan or health insurance and costs a fraction of a live employee. It makes sense not scrimp on this vital marketing element.
Digital Marketing
The internet is a great leveller. Having your business name prominently displayed on the top pages of search engines for relevant, commercially valuable keywords can drive significant levels of great quality web traffic to your site. Whether you go with organic Search Engine Optimisation or Pay Per Click, your business can appear alongside major players in your industry with the right strategy and vendor.
Social Media
Social media is a great platform to build a strong brand and communicate your business' key messages. It is vitally important to ensure that you choose the right network to ensure that you are reaching your target audience. Professional services are best suited to LinkedIn, whereas retail businesses might have better luck on Instagram or Pinterest. Whatever the case, make sure you stay active and keep the content varied and engaging.
With these tips in mind, you will be well on your way to ensuring that your new business will last and thrive.